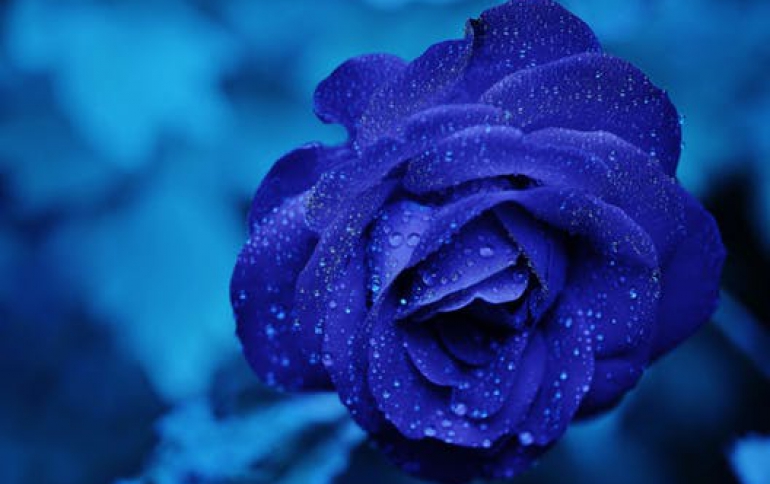 Digital satellite radio goes live
The world's first satellite digital radio service has launched in the US, offering listeners hundreds of crystal-clear channels, but only if they pay a monthly subscription fee. XM Satellite Radio, based in Washington DC, has introduced more than 100 channels on a trial basis in San Diego and Dallas. The company hopes that CD quality sound and the absence of advertisements on many channels will persuade listeners to pay $9.95 a month for the service. The first satellite radios will cost around $300 to buy.

XM Satellite Radio plans to roll-out a full nation-wide service in the US in November 2001 and a competing service from New York-based company Sirius will start in 2002. Both have spent $100 million on the required Federal Communications Commission (FCC) license.

XM broadcasts its programs through two geostationary satellites designed to remain above the US. Sirius takes a different approach, using three satellites circling the earth in high elliptical orbits.

Ground-based repeater stations are needed in areas where the satellite signal is obscured by buildings or hills. Radio antenna must be able to switch smoothly between different sources when a particular satellite or base-station is obscured. Error correction software and memory chips can be used to store sound for around four seconds to smooth over any gaps in a broadcast.

Prior to launch, some observers expressed concern about the complexity of such a system. But XM Satellite Radio says it used 100 people to beta test the system earlier in 2001. "Everything works fine," says spokesman Charles Robbins. "The equipment is able to switch seamlessly and listeners never have to worry about it."

If digital satellite radio takes off, some local radio broadcasters in the US may choose to offer digital as well analogue radio in order to compete.