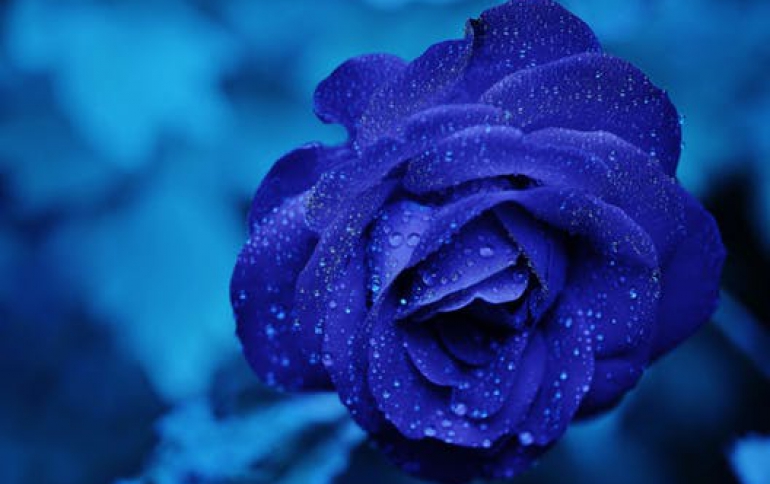 Sony unveils DVD Walkman with detachable LCD
Sony Corp. Thursday unveiled its DVD (digital versatile disc) Walkman, the D-VM1, which allows users to listen to music or watch movies using a detachable LCD (liquid crystal display) screen. The D-VM1 consists of a compact DVD/CD player and a separate 3.5-inch TFT (thin film transistor) color LCD, which is controlled using its Jog Dial control system. The player can be connected to a television for viewing at home.

The DVD player unit measures 150.2 millimeters wide by 32.8 millimeters high by 167.7 millimeters deep with 332 grams, and the 200,000-pixel LCD component weighs 165 grams. The six-hour battery provides up to four hours of replay when the LCD panel is used, according to Suzuyo Suzuki, a spokeswoman for Sony.

The D-VM1 can replay the following formatted discs: DVDs, DVD-Rs and DVD-RWs that have been recorded using video mode, video CDs, music CDs, CD-Rs and CD-RWs that have been recorded in video or music formats. The company will roll out the product on Nov. 21 in Japan at the price around 100,000 yen (US$849), and within the same month, plans to ship it to other Asian countries. Shipments to Europe and North America are expected to begin during the second quarter next year, Suzuki said.