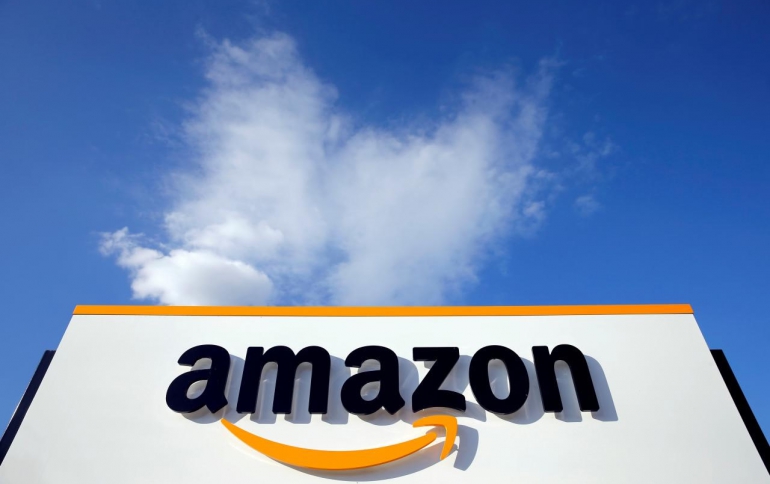 Sirius XM Coming to Amazon Echo devices
Satellite radio company Sirius XM Holdings is teaming up with Amazon.com in its push into listeners' homes to move beyond its stronghold inside vehicles.
Sirius XM is working with Amazon to give three-month trials to some of its subscription packages when customers buy Amazon's Echo Dot smart speaker on the e-commerce retailer's website.
In turn, Sirius will give away Amazon Echo Dots to customers who sign up for its subscriptions through Sirius' website.
The company's satellite radios are installed in 110 million vehicles, and the bulk of its 33.5 million paid subscribers come from deals with automakers who install the radios and often provide a prepaid subscription plan with the cost of a vehicle.
Compared to streaming music services such as Spotify or Apple Music , Sirius is not a so-called on-demand radio, allowing users to select which songs to listen to. To get into that business, Sirius earlier this month made a $3.5 billion all-stock offer to buy Pandora Media Inc, in which it already owned a stake. If the deal closes, combined service could rival Spotify in terms of market capitalization.