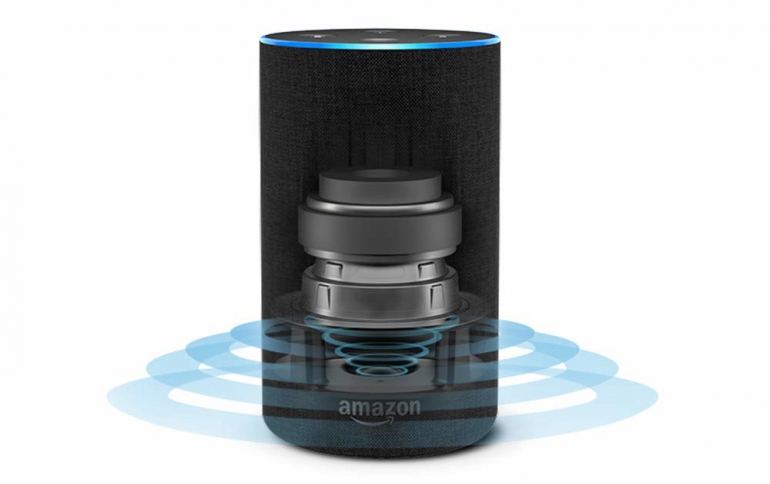 Alexa and Amazon Echo Now Available in Brazil
Amazon today announced that Alexa now speaks Brazilian Portuguese and is available for customers in Brazil.
This new Alexa experience is built from the ground up for Brazil, and developers around the world are already creating skills and devices with Alexa built-in for Brazilian customers.
Over 100 million Alexa devices have been sold globally. Alexa arrives in Brazil with a new voice, Brazilian Portuguese language support, local knowledge, hundreds of local skills, a wide range of Works with Alexa-certified devices, products with Alexa Built-in, and more.
Echo Dot and Echo Show 5 are available for pre-order in Brazil today and will begin shipping starting next week, while Amazon Echo will be available to in November. The launch follows the launches of Amazon Prime and Amazon Music, both of which came to Brazil last month.