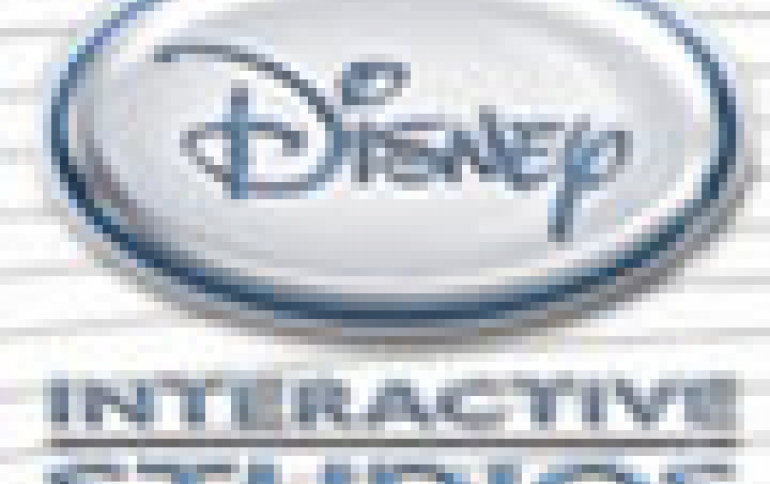 Disney Joins Nintendo's Game
Disney Interactive on Thursday used the E3 Media & Business Summit to unveil a slate of games aimed at the family audience and traditional gamers and also announced DGamer, a connected community for the Nintendo DS. Disney Interactive Studios general manager and executive VP Graham Hopper stressed the company's commitment to video games by noting that it will spend $130 million on product development this year alone.

One of the event's highlights was DGamer. Using the wireless WiFi connection in the DS portable system, DGamer will enable owners of Disney Interactive DS games to interact with one another worldwide. It will debut in May with the DS version of "The Chronicles of Narnia: Prince Caspian."

Disney Interactive has had success leveraging hot properties from its parent company and will continue that trend with "High School Musical: Sing It!" for the Nintendo Wii, "Hannah Montana: World Tour" for the Nintendo Wii and "Hannah Montana: Music Jam" for the Nintendo DS.

The company also showcased a new version of "Turok," a franchise popular with hardcore players more than a decade ago. Developed by Disney Interactive's Propaganda Studios, "Turok" will be released early next year for Xbox 360 and PlayStation 3 under the Touchstone game label because it is aimed at an older audience.