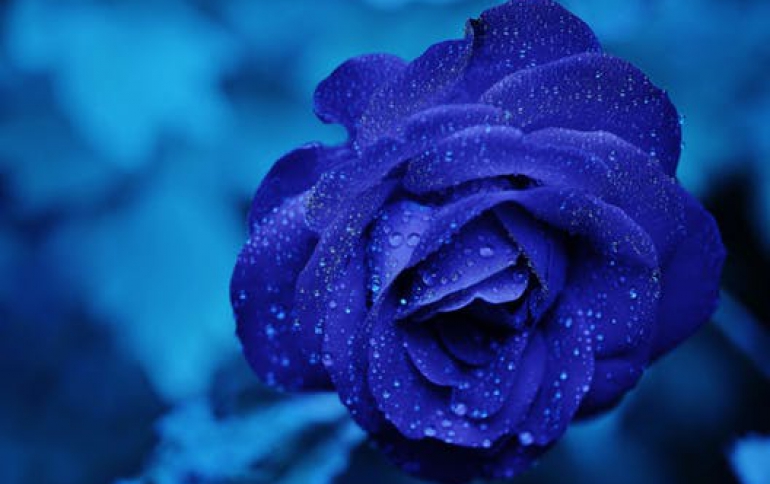 Club 3D 8600 GT 512MB Passive Cooling Solution Out Now
Based on the NVIDIA G84-300 Technology, Club3D's new 8600GT graphics card is designed for the HD video enthusiast. The Club 3D 8600GT supports HDCP for optimal HD video support with Blu-ray and HD-DVD, while it's fanless design offers noiseless operation.
The card provides a 1000 MHz 512 MB GDDR2 memory and a GPU Speed of 540 MHz.
Its display outputs are able to drive an LCD panel with resolutions up to 2560x1600 full digital using new Dual Link DVI technology. In addition, two 400MHz RAMDAC?s provide the image on CRT monitors at resolutions of up to 2048x1536 at 85Hz. For plasma or LCD televisions, the card is able to output video at 1920 x 1080 Progressive (1080p).