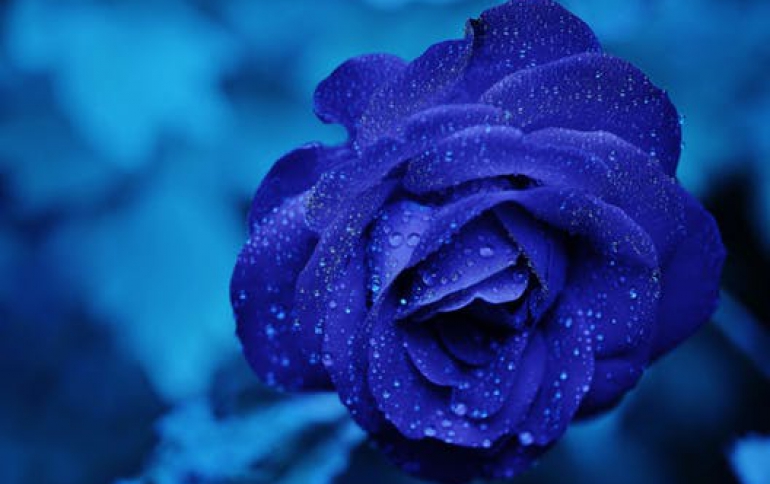 DisplaySearch/Insight Media HDTV Forum Sells Out for Second Consecutive Year
DisplaySearch -- the worldwide leader in flat panel display (FPD) market research and consulting -- and Insight Media -- the leading source for information on the microdisplay industry, are proud to announce that the second annual HDTV Forum 2004 sold out last week in Los Angeles at the Westin Century Plaza. The three-day event hosted 338 attendees from 12 different countries and featured 11 corporate sponsors, 14 exhibitors, 10 media sponsors, two audio/visual sponsors and 15 media organizations. Attendees, speakers and participating companies represented a diverse group from across the TV food chain, including representatives from TV and cable networks, content creators, government agencies, satellite and cable providers, retailers, distributors, TV brands, TV OEMs, panel/tube/engine manufacturers and IC manufacturers. If there was a theme it was that:

-- HDTV is quickly moving into the homes of a growing number of consumers

-- Those that have HDTV can't get enough content and are hungry for more

-- Improvements in HDTV performance and transmission quality are in demand

-- Flat panel TVs, including microdisplay RPTVs, are expected to benefit the most from HDTV adoption

-- Retailers, networks, cable and satellite providers and TV brands need to work together to educate the consumer, simplify the message, and make it easier to buy an HDTV and subscribe to HDTV service.

HDTV Forum 2004 was highly interactive with the audience asked 70 questions through an audience response system, covering a wide range of HDTV- and TV-related topics. Through the use of wireless keypads and audience polling software, the answers appeared on the screen within 15 seconds. Topics ranged from premiums people are willing to pay for thinner form factors, flat panel TVs and 1080p TVs, to recommendations for accelerating HDTV adoption, problems with the current HDTV retail experience, etc.

Some of the highlights and observations from the three-day conference and exhibit can be found at: www.displaysearch.com/press/2004/090204.htm.

Corporate Sponsors of the event included:

-- Gold Sponsors: LG.Philips LCD, Samsung LCD Business, Texas Instruments and Zoran

-- Silver Sponsors: Delta Electronics, DivX Networks and Syntax Groups

-- Bronze Sponsors: Brillian, InFocus Corporation, Intel and Pixelworks

-- AV Sponsors: Christie and InFocus

The event was also supported by Cleverdis, CustomRetailer, Dealerscope, HDTV Magazine, HighDef Magazine, Home Toys, iHollywood Forum, Residential Systems, USDC, and Widescreen Review.