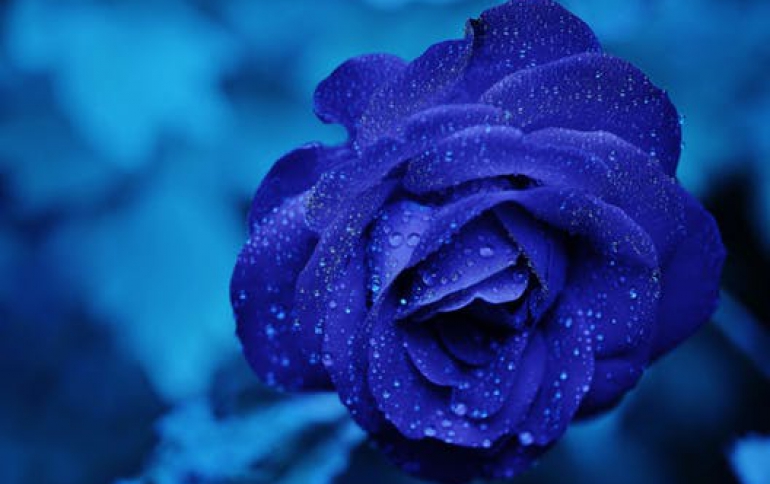 DoJ Takes Down Music File Sharing Service Sharebeast
Today a U.S. Department of Justice (DOJ) domain seizure notice appears on Sharebeast.com -- the largest music illegal file-sharing site operating in the United States. A related linking site, albumjams.com, also now displays the notice as well.
The Sharebeast network of sites was responsible for the distribution of a massive library of popular albums and tracks and has been problematic in its distribution of pre-release leaks of thousands of songs. The RIAA alone reported more than 100,000 infringing files to the service for takedown.
The following is a comment from RIAA Chairman & CEO Cary Sherman on the DOJ action:

"This is a huge win for the music community and legitimate music services. Sharebeast operated with flagrant disregard for the rights of artists and labels while undermining the legal marketplace."