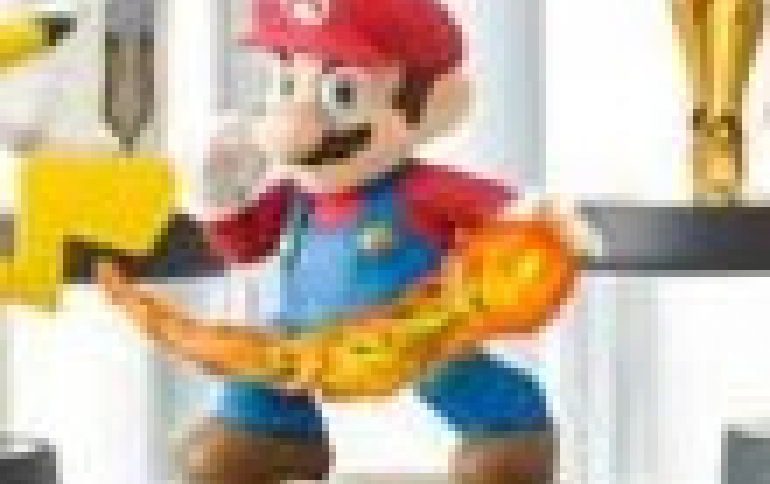 Tatsumi Kimishima In Nintendo's New President
Nintendo has appointed Tatsumi Kimishima as its new president following Satoru Iwata's sudden death in July. Kimishima, 65, was most recently the company's managing director and the head of human resources, and previously served as CEO of Nintendo's American arm.
In addition, Shigeru Miyamoto and Genyo Takeda, who had been running Nintendo in interim roles, will be among the executives with direct access to the new president. Takeda has been named Technology Fellow, and legendary Super Mario Bros. and The Legend of Zelda creator Miyamoto is now Creative Fellow.
Tatsumi Kimishima takes the lead of the Japanese game maker at a critical moment for Nintendo. Its first smartphone game is due in the coming months; it's branching out in new ways with projects like Pokémon Go and the Quality of Life initiative; and the upcoming NX console is set to be revealed next year.
Nintendo on Sunday also celebrated the 30th anniversary of Super Mario, one of the best-known characters in video game history.
Since Mario first hit the screens under his own name on September 13, 1985, Nintendo has sold more than 310 million units featuring the plucky plumber's adventures fighting off Goombas and Koopa Troopas as he races to save Princess Peach.
To mark the three-decade milestone, Nintendo last Thursday released in Japan "Super Mario Maker" on the Wii U console. This allows players to create their own worlds for Mario, or use those created by other players and shared through the Internet.