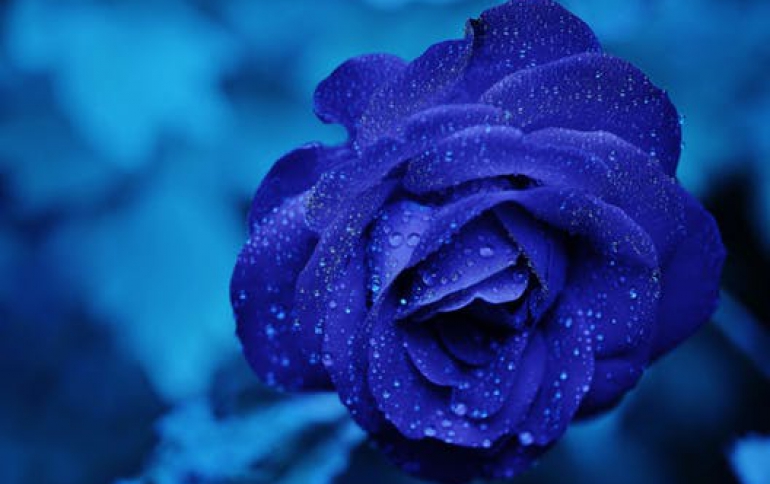 Double-layer meets 100% bus-powered
With the FS-50 DVD+/-RW 8x DL Freecom offers an external Slimline drive that can burn blanks in double-layer format without the need for an external power supply. Freecom has thereby combined the DL format with its own development of the twin USB cable, which is connected to two USB ports. This in no way impairs the compatibility of other devices connected to the computer by USB cable.

The drive is also equipped with an integral rechargeable battery, which guarantees and assists the smooth supply of power even at high loads during the burning process. It also protects the battery of the notebook during mobile use. The new Freecom burner can of course also be operated from a power supply unit (also supplied), for instance when working at home or if all the USB ports are being used.

As a multi-format DVD burner, the FS-50 DVD+/-RW 8x DL guarantees compatibility and the use of all DVD media. The drive burns a standard DVD (+/-R) at 8x speed, and rewrites at 4x speed. Double-layer format media are written at 2.4x speed, CD-Rs at 24x and CD-RW at 16x.

The latest Freecom product of the FS range can not only save data on CD and DVD, and create easy back-ups, but can of course also replay film DVDs or audio CDs and copy music or video files to DVD or CD.

The slim housing weighs in at only 600 grams, and with dimensions of 1.7 x 14.4 x 14.0 cm offers the perfect requirements for unrestricted mobile use.

The FS-50 DVD+/-RW 8x DL package includes the twin USB cable, a power supply unit and the 7-language manual. Also included is the latest Roxio Easy CD Creator CD/DVD burner software, one DVD+R and one CD-R. The product is available in the shops immediately at a price of 299 Euro (recommended retail price). Freecom also offers the usual 2-year manufacturer's guarantee, and unlimited, free technical support.