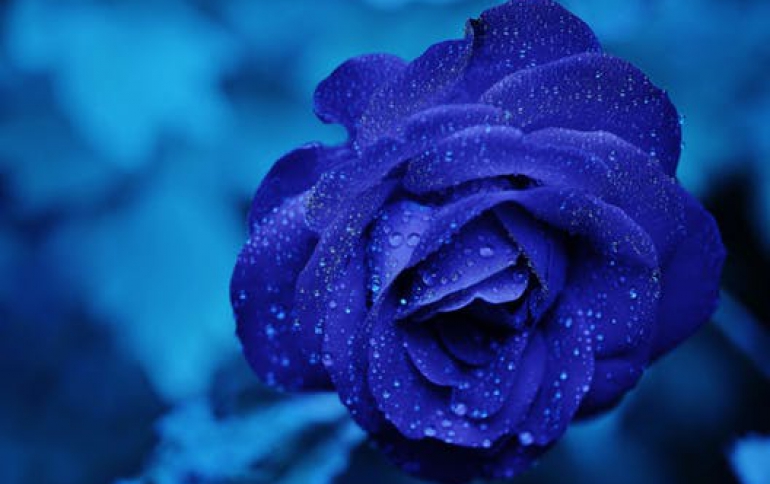 Download The GeForce 335.23 Titanfall WHQL Drivers
The new
GeForce 335.23 WHQL, Game Ready Titanfall drivers are now available to download
from Nvidia. This driver package is designed to provide performance and stability in the highly anticipated Titanfall game.
GeForce 335.23 WHQL also includes new and improved profiles, in addition to enhanced GPU offset options for the GeForce GTX 750 Ti and GeForce GTX 750. For complete details check out the release notes.
SLI
Bound by Flame - Updated Profile
Diablo III - Updated Profile
DOTA 2 - Updated Profile
Need For Speed Rivals - Updated DX11 Profile
Watch Dogs - Updated Profile
3D Vision
Call of Duty: Ghosts - In-Depth Laser Sight Added
Thief - Rating Now "Good"
Titanfall - Rated "Good"