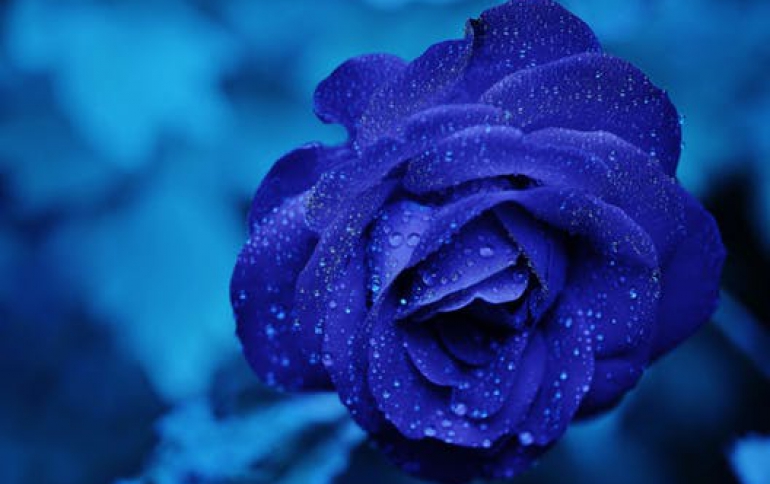 DTS And Coding Technologies Launch MPEG-4 Surround Sound Solution For HDTV
DTS and Coding Technologies will stage the European launch of their 5.1 multi-channel audio transcoding system for HD broadcasting at IBC (RAI Amsterdam, 8-12 September 2006). The companies demonstrating the advances of the system, in terms of bandwidth efficiency and perceived audio quality, at the DVB pavilion (Stand 1.481).

The DTS / Coding Technologies transcoding scheme integrates the efficiencies of Coding Technologies' MPEG-4 HE-AAC (aka aacPlus) development - an integral part of the MPEG open standard - with the transparent decoding of DTS' Coherent Acoustics algorithm, running at 1.5 Mbps. Specifically for 5.1 surround sound, 160 kbps aacPlus provides the same audio quality as 384 kbps transmissions of competing formats currently employed within ATSC and DVB architectures.

This gain in efficiency frees up significant amounts of transmission bandwidth, allowing broadcasters to enhance their transmissions with secondary audio channels (such as multi-lingual versions) or to significantly reduce transmission costs. When employed throughout the programme multiplexes, these efficiency savings have a dramatic impact ? enabling the transmission of entire new video channels over the network bandwidth.

The DTS/Coding Technologies system offers a competitive end-to-end audio solution for digital broadcasting, incorporating the full application chain from contribution, through distribution to emission; broadcasters adopting aacPlus have immediate access to a consumer install base of over 50 million DTS-enabled systems worldwide. The complete range of products, from broadcast-grade multi-channel encoders, to transcoding chips for consumer set-top-boxes supporting SD and HD resolutions, will be available this year.

Throughout IBC, DTS and Coding Technologies will be demonstrating the quality of the transcoded aacPlus / DTS surround sound signal in conjunction with the DVB, featuring HD video material from BT?s This Binary Universe, the latest release on the DTS Entertainment music label.