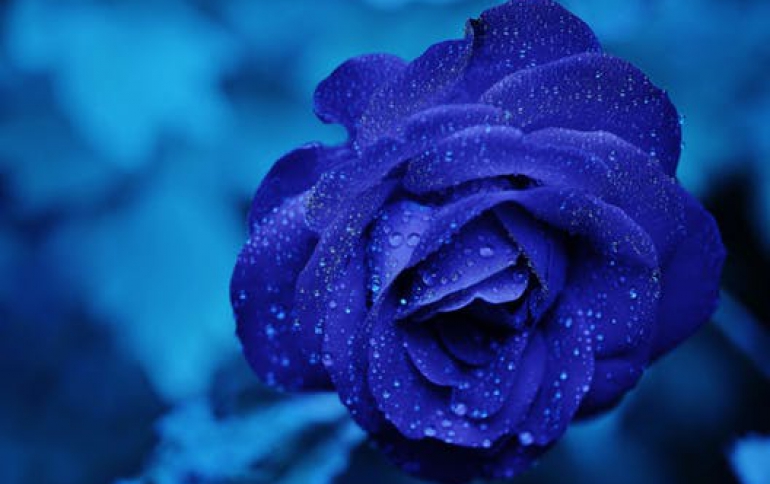 DVD Forum approves HD-DVD rewritable format
DVD Forum approved the High Density DVD rewritable format, supported by Toshiba and NEC. The rewritable HD-DVD (High Definition and High Density-DVD) format was approved as the DVD Forum kicked off its general meeting in Tokyo this week, according to an official at one of the group's founding members. It specifies a 12cm optical disc that can store up to 20Gb of data on a single-sided disc compared to 4.7Gb on existing DVDs. The format has been largely developed by Toshiba and NEC and a read-only version of HD-DVD, which can hold 15G bytes of data, was approved late last year.

Moreover, the adoption of the H.264, MPEG-2, Windows Media 9 video codec is under consideration.

Currently, the format with the largest number of backers is Blu-ray Disc, for which 12 companies sit on the format committee. Until recently it was targeted at recording of high-definition video, although the addition of Hewlett-Packard and Dell to the format steering committee earlier this year is expected to result in a widening of its target market to include the computing space.

Sony, a prime supporter of Blu-ray Disc, has also developed Professional Disc. The format is available in two variants and is targeted at the specific markets of high-definition broadcast quality video and data archiving and storage. UK-based Plasmon PLC has also launched its own format called UDO (Ultra Density Optical), which is also targeted at the data archiving and storage market as a replacement for MO (Magneto Optical) discs.

While all four formats are physically incompatible, they all realize a large jump in data storage because of the same blue laser technology. Blue light has a shorter wavelength than the red light used in CD and DVD systems and so the laser beam makes a smaller spot on the disc surface. That means each bit of data takes up less space on the disc and so more data can be stored on a disc.

The current meeting, which ends on Friday, also marks the expansion of the DVD Forum's steering committee to 20 members with the addition of Microsoft and a unit of Disney.