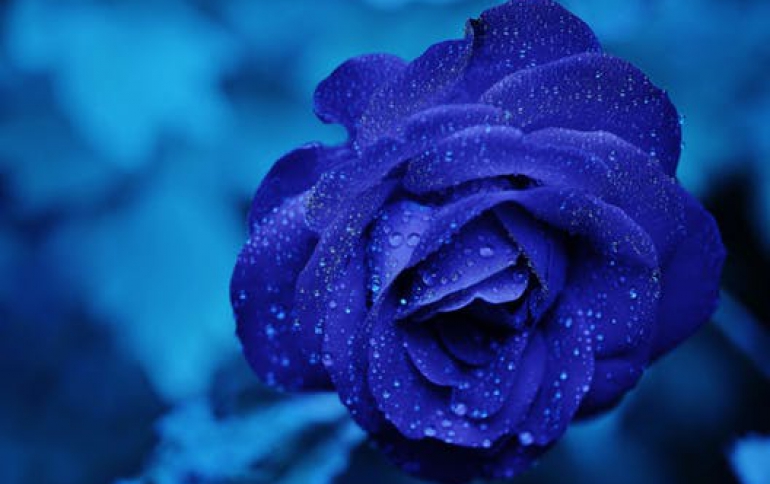 E FUN To Introduce New Nextbook Flexx 12 Flip 2-in-1 Tablet At CES
E FUN will be introducing its Nextbook Flexx 12 Flip 2-in-1 Tablet during CES 2017, the first in a new series of Flip 2-in-1 tablets from Nextbook.
The unit's 12.2" screen and support for a variety of A/V formats makes it a good choice for watching videos, reading, listening to music, and looking at photos. Its sleek design and combination of Windows 10 and a detachable keyboard make it an effective tool for professionals on the go and students.
The Flexx 12 Flip features Intel's new seventh-generation core processor, Kaby Lake, along with an Intel GEN9 LP graphics processor. The unit offers up to 256GB of combined internal and external (microSD card slot) storage capacity, split evenly at 128GB each.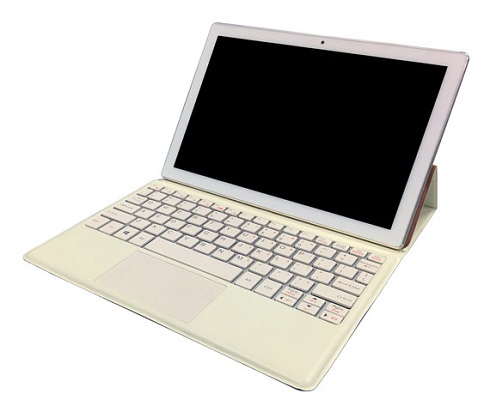 Built-in Bluetooth 4.0 and 5G Wi-Fi 802.11ac/b/g/n connectivity options allow the unit to be used virtually anywhere. A rechargeable Lithium Ion battery provides up to eight hours of power, plus a Type C port allows for a reversible connection. The device also geatures a front camera and a 5M rear camera with autofocus.
The Nextbook Flexx 12 2-in-1 Windows 10 tablet will be available for shipping in Q2 2017.