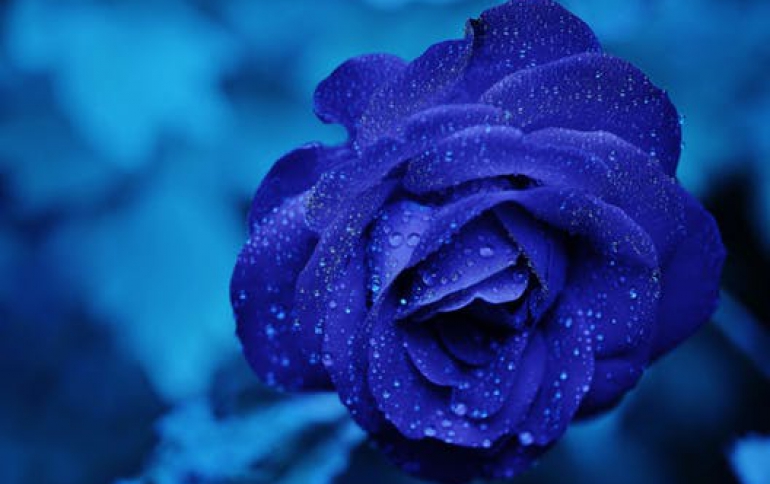 Microsoft To Release new Surface Pro In 1Q17: report
Microsoft is reportedly planning to launch its new Surface Pro 5 2-in-1 in the first quarter of 2017 which will feature an Ultra HD display and magnetic charging stylus.
Pegatron Technology will manufacture the device, according to a Chinese-language Economic Daily News (EDN) report.
Microsoft also considered adding Quanta Computer as a manufacturer of the Surface Pro 5, but so far has not yet confirmed the plan.
Earlier this year, Microsoft launched Surface Pro 4, a slim Windows 10-based tablet-cum-laptop with pixel sense technology. Surface Pro 4 is designed to run full Microsoft Office and bring the best of Windows 10 to life, including Surface Pen, Microsoft Edge and Cortana.
The company is also reportedly planning a new Surface Pen to support the Surface Book 5 that would use magnetic charging.