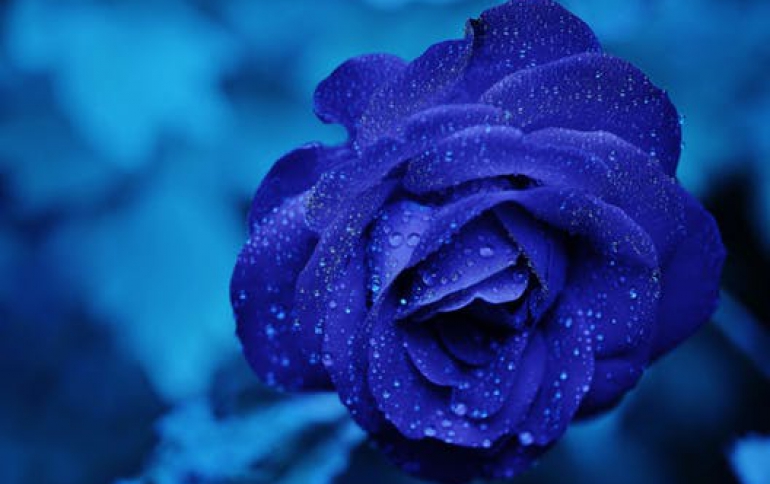 E FUN Nextbook Ares 11 2-in-1 Android Tablet Costs Just $179
E FUN is offering the Nextbook Ares 11 2-in-1 tablet for $179 and proves that the Android OS makes sense for many applications. Features such as 64GB of on-board storage along with a microSD slot for expansion; access to millions of apps, music, books, and movies through the Google Play Store; easy customization; Android platform; and its competitive pricing make the Ares 11 a great selection for those wanting an Android tablet.
The Nextbook Ares 11 features the Android operation system plus the 1.83GHZ Intel Atom Quad-Core processor and it is
available at select Walmart stores across the U.S. and through Walmart.com for $179.