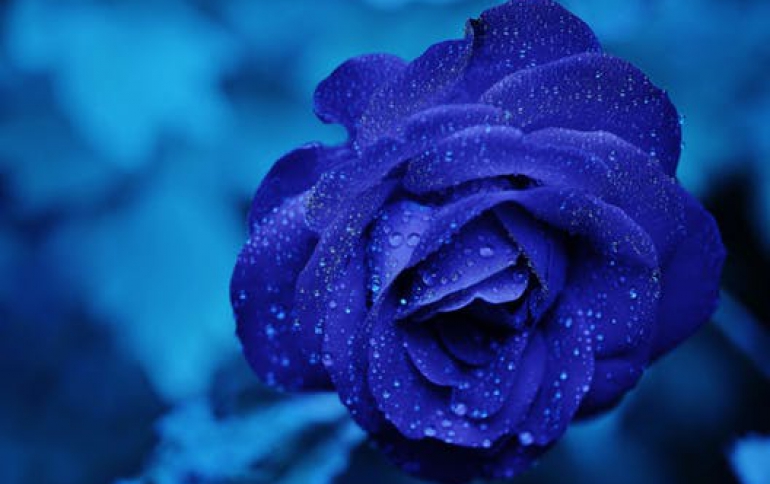 EA and SEE Advertising End Long-Term Relationship
Electronic Arts (NASDAQ:ERTS) today stated that after more than ten years of partnership with SEE, they will not be renewing their contract with the agency after it expires March 31, 2005. EA will continue to work with SEE on its winter lineup of titles, including EA SPORTS(TM) Fight Night Round 2, NBA STREET V3, MVP Baseball(TM) 2005 and EA's PSP(TM) launch titles, amongst others.

"SEE has been a major part of EA's history and has worked closely with us to grow EA's brands and business into what they are today. We are appreciative of their contributions over the past ten years" said Carolyn Feinstein Vice President of Marketing Communications, EA. "We would recommend SEE to anyone who appreciates the intimacy of a close agency partnership and the strategic vision that comes with that."

EA will announce a new agency of record in the coming weeks, it is not open for bid.