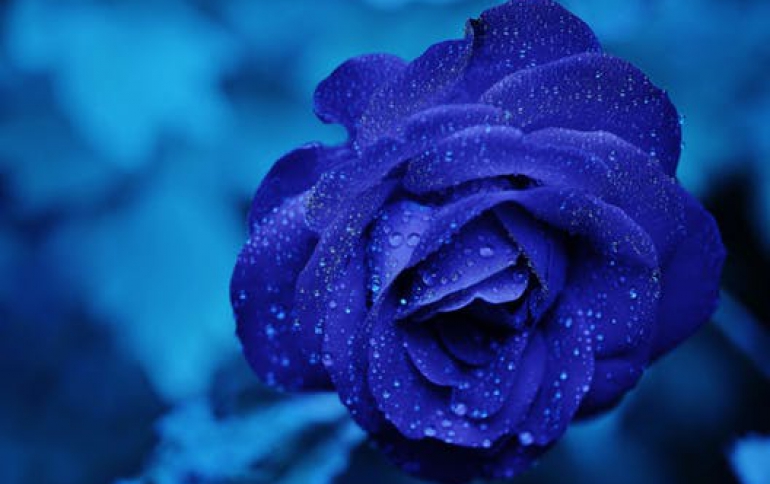 EA Announces The Sims 3 Seasons
The Sims 3 Seasons Expansion Pack for PC/Mac will launch worldwide November 2012 in time for the holiday season. Packed full of fun for every season, the latest offering from The Sims Studio introduces all-new activities, seasonal festivals and celebrations, dramatic weather effects and more, allowing players to transform their Sims? worlds with the change of each season as they play with life - and the weather.

"The Sims 3 Seasons offers players not only the opportunity to interact with weather, but also the ability to really get into the mood of each season and tell meaningful stories with their Sims," said Ryan Vaughan, Producer, The Sims. "Since the launch of The Sims 3, Seasons has been one of the most highly-requested themes by our players. The seasonal changes in this game offer incredible realism, simulating nature in a way that is unprecedented for The Sims."

For the first time in The Sims PC/Mac franchise, players can take their Sims for a swim in the ocean, exploring a previously unreachable part of the world as they cool down on a hot summer day or take the polar bear plunge by venturing into wintry waters. Sims can also build skills by scoring a winning goal during a soccer shoot-out or catching some air on the half pipe during a snowboarding session. Whether taking a plunge from the diving board, setting off dazzling fireworks, carving a jack-o?-lantern or building an intimate igloo, players will find an abundance of activities to keep them engaged throughout the year.

Players will revel in the spirit of each season with seasonal celebrations and events that bring Sims together. Sims can snuggle up with their crush and get crowned the king or queen of the spring dance, visit the face-painting booth at the summer festival, bob for apples beside a pumpkin patch at the fall festival or head to the snowball fight arena for an epic wintertime battle. The Sims 3 Seasons also introduces new food, fashions and decor items such as French fries, a tanning booth, mistletoe, umbrellas, snow boots and wetsuits, further enhancing the experience and fun of each season.

Players who pre-order The Sims 3 Seasons Expansion Pack will receive from EA the Limited Edition which includes the exclusive Ice Lounge community lot, a social club that can be placed in any world from The Sims 3 and is available in all seasons.