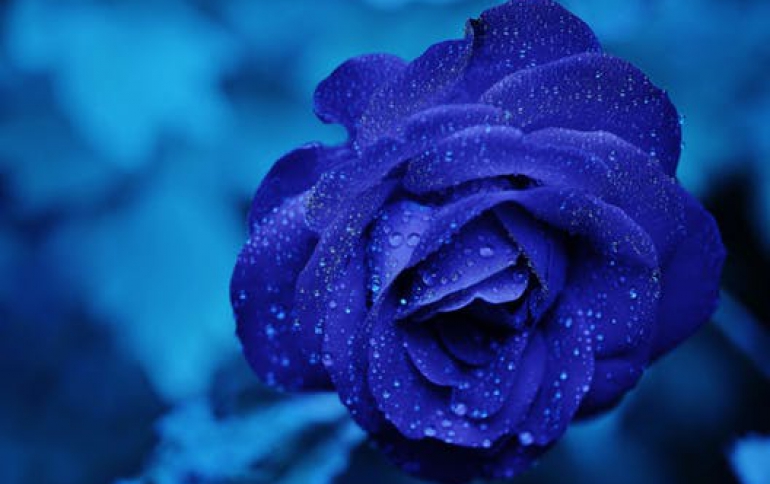 EA To Bring Next Generation Gaming to the Palm of your Hand
Inspired by Apple's Watch, Electronic Arts may put the new wearable into the game. EA says that wearables are intriguing as an emerging gaming platform and disclosed that it has already a small group already prototyping ideas.
The company is thinking about app extensions that could let you dictate gameplay on your phone or console, like accessing the "Team Driver" feature in Real Racing 3 that allows players to make passive progress by having their team driver complete race events when they're not actively playing the game on their phones.
Of course, it's early days for more new technology. For now, EA will take advantage of the large screen, the stronger processing power, the better battery life and the increased storage capacity of the new smartphones in order to get to next generation console-level capabilities with the new devices.
In case of Apple's new iPhones, Metal is a real game changer for the company as it unlocks opportunities, including new shaders and texture memory to create richer environments, advanced AI and frame rate stability.
EA has a dozen games in the pipeline that will launch over the next year, including "FIFA 15 Ultimate Team", available later this month. Then "Peggle Blast" and S"imCity BuildIt" will launch in the fall. All three are built specifically for mobile, and now with the capabilities of the iPhone 6 and iOS 8, all three will be bigger and better when they hit over the next few months.