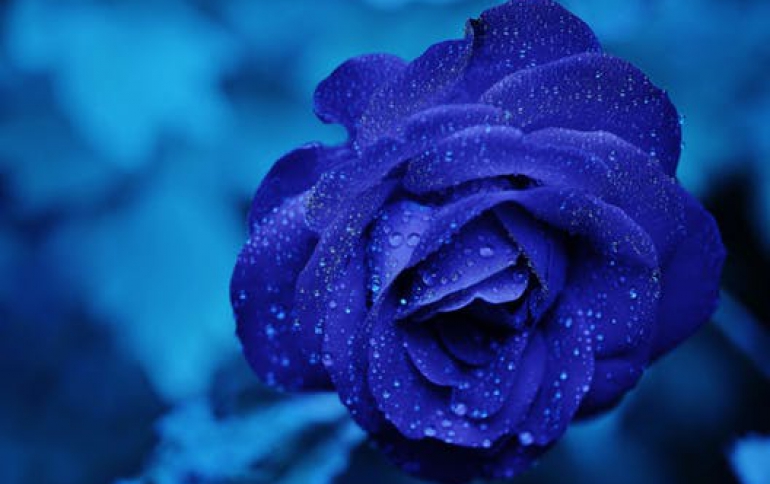 eBay Hacker Jailed
A former Los Alamos National Laboratory computer specialist will go to jail for eight months for hacking into and damaging the computers of several high-tech US companies, including online auction giant eBay Inc. Jerome Heckenkamp, 25, of Santa Monica, California, pleaded guilty to two counts in January 2004 to the attacks, which took place before he joined the laboratory.

Heckenkamp could have faced up to five years in prison but US District Court Judge James Ware sentenced him to eight months in prison and eight months of electronic monitoring and home confinement. He also has to pay $US268,291 ($A344,537) in restitution and for three years cannot use a computer with internet access without approval from a probation officer.

Heckenkamp admitted breaking into San Jose-based eBay's computers in February and March 1999, defacing a webpage and installing malicious programs that captured usernames and passwords that he used to gain access to other eBay computers.

AdvertisementHeckenkamp also admitted he broke into San Diego-based Qualcomm Inc's computers in late 1999 and installed more Trojan programs. At the time, he was a student at the University of Wisconsin at Madison.

He was arrested in January 2001 and lost his job at Los Alamos.

In the sentence, the judge also considered losses from other companies' computers Heckenkamp was charged with accessing. They include Exodus Communications, Juniper Networks, Lycos, and Cygnus Solutions.

Heckenkamp must report to prison by July 11.