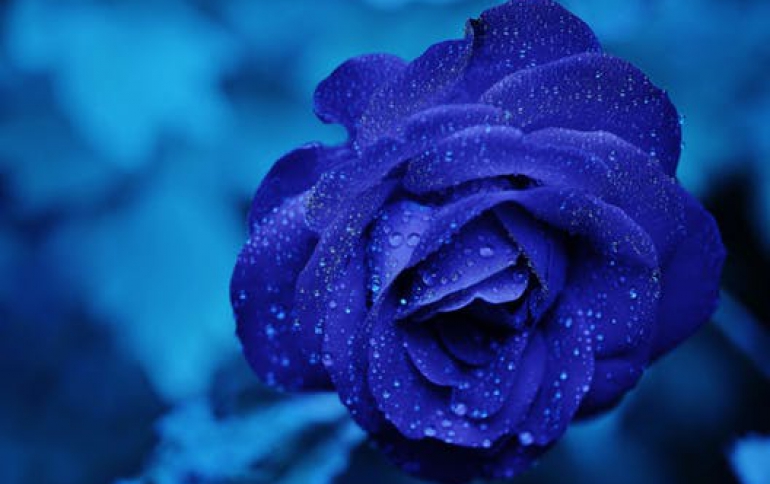 Nokia Launches First Phone with Built-In Hard Drive
Nokia launched a new range of "Nseries" phones on Wednesday, including its first model with a built-in hard drive. Nokia said two of the phones, the N90 and the N70, will have 2-megapixel cameras. The N91 multimedia phone will have a 4-gigabyte hard drive for music files.

It said the N90 would be in shops in the second quarter. The N70 phone will hit the shelves in the third quarter, with the N91 due out by the end of the year.