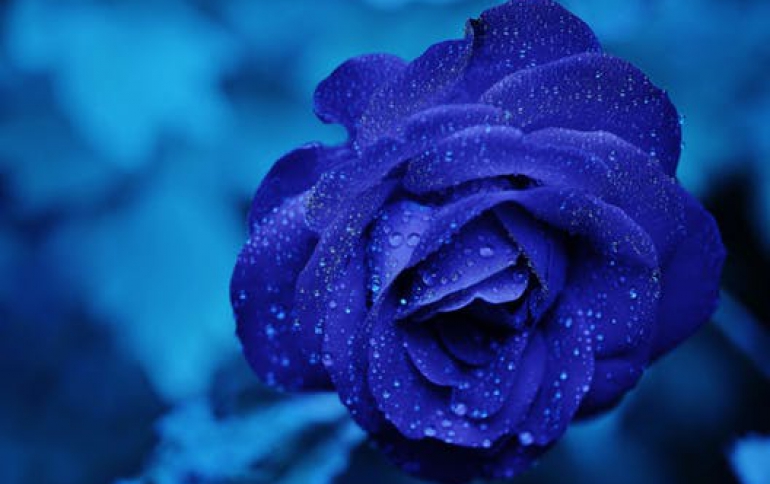 ECS Reveals Motherboard With AMD Kabini SoC
Elitegroup Computer Systems topday revealed its latest Mini-ITX motherboard family KBN-I featuring the AMD "Kabini" Quad Core SoC (system-on-a-chip) processor based on the "Jaguar" 28 nanometer architecture.
The ECS KBN-I is features an AMD Quad Core A6-5200 25W APU with AMD Radeon HD 8400 GPU, supporting new generation DirectX 11.1 graphics.
Designed for small-form factor systems, the ECS KBN-I has a 9W fanless Heat Sink design, full electrostatic discharge protection and 100% solid capacitors.
ECS KBN-I supports video and storage upgrades with 1 x PCI-E x16, 2 x SATA 6GB/s connections, 2 x USB 3.0 ports and 4 x USB 2.0 ports. For industrial applications, the KBN-I is equipped with Serial port output (COM). The Mini-PCIe slot is designed for laptops and other small-footprint computer systems and supports Mini-PCI card (one full-card and one half-card) for mini-Wireless, mini-TV tuner and so on. Moreover, users can enjoy high definition media as the KBN-I supports HD 1080p output including HDMI and standard analog D-Sub VGA output.
The KBN-I is bundled with additional software including Norton anti-virus, Muzee, Cyberlink Media Suite, and the ECS iEZ utility, which combines eBLU BIOS Live Update Utility, eDLU Drivers Live Update Utility and the eSF Smart Fan Utility.