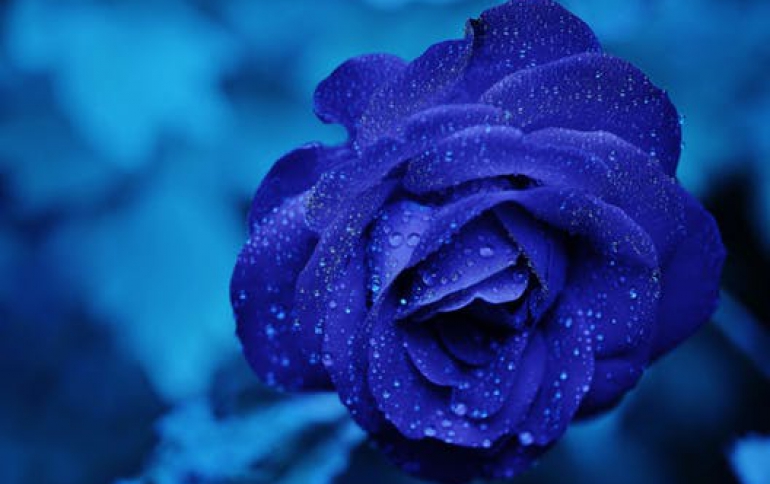 Kodak Seeks Approval for $406 Million Rights Offering
Eastman Kodak today announced that, subject to Court approval, key creditors have agreed to backstop a $406 million rights offering for common stock in the company upon its emergence from Chapter 11. Kodak expects to use the proceeds of the rights offering to fund distributions under Kodak's revised plan of reorganization, including the repayment of its second lien creditors, who will no longer receive equity in the plan.

The proposed rights offering permits Kodak to offer its creditors up to 34,000,000 shares of common stock for the per share purchase price of $11.94, equivalent to approximately 85% of the equity of Kodak upon emergence. The mechanics of the offering will be detailed in full in the relevant Court filings. The creditors proposing the backstop commitment are GSO Capital Partners, BlueMountain Capital, George Karfunkel, United Equities Group and Contrarian Capital.

"Attracting this additional funding is a strong vote of confidence in both Kodak's Plan of Reorganization and in the actions we have taken during our restructuring to create a solid future for our company," said Antonio M. Perez, Kodak?s Chairman and Chief Executive Officer. "This agreement, which serves as a critical component of the capital structure for the emerging Kodak, positions us to comprehensively settle our obligations with our various key creditor constituencies."

Kodak has filed a motion to approve the backstop commitment with the U.S. Bankruptcy Court for the Southern District of New York, which is scheduled to be heard on June 25, 2013, at the same hearing as Kodak?s motion to approve its Amended Disclosure Statement. Kodak also filed today an Amended Plan of Reorganization. In the coming days, Kodak intends to file a proposed Order regarding the Rights Offering Procedures and an Amended Disclosure Statement describing its Amended Plan. All of these are subject to Court approval.