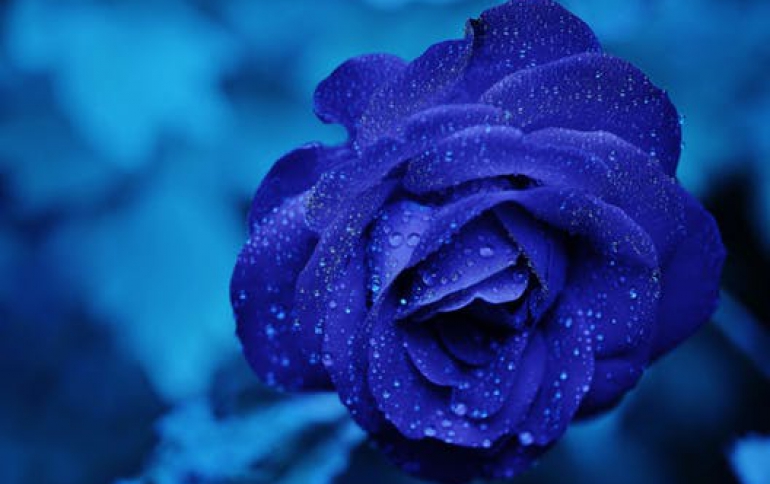 Elpida to Lift DDR2 DRAM Output Ratio to 50%-Plus by Early '05
Elpida Memory Inc plans to increase the ratio of DDR2 DRAMs fabricated on its 300mm-wafer production lines to more than 50% by the beginning of 2005.
DDR2 is the next-generation DRAM that is said to be twice as fast as conventional DDR memory and four times as fast as synchronous DRAM chips.
Of the world's DRAM producers, Samsung Electronics Co Ltd of Korea and Elpida are leading the shift to this high-value-added product, while others, such as Micron Technology Inc of the US, are following in their wake.
Elpida currently has a monthly output capacity of 22,000 units at its 300mm-wafer line at manufacturing subsidiary Hiroshima Elpida Memory Inc, and it has announced plans to increase production to 28,000 units a month sometime in fiscal 2004. Of these, more than 14,000 are slated to be DDR2 chips.
Meanwhile, the company is currently constructing a plant with a 300mm-wafer production line at a cost of 500 billion yen over three years. When mass production begins in the latter half of 2005, the plant is expected to mainly fabricate 1G DDR2 chips using 85-nanometer processing technology.
From NEAsia