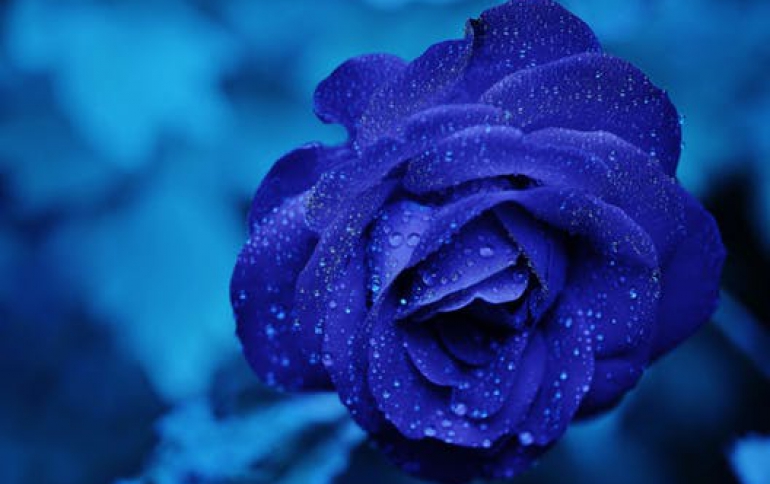 Elpida Memory Achieves 1066Mbps 2-Gigabit DDR2 SDRAM
Elpida Memory, Inc. announced today that it has achieved the world's first ultra-fast 2-Gigabit DDR2 SDRAM featuring a speed of 1066Mbps. The new high-performance DRAM is 30% faster than existing high-speed DDR2-800 memory and consumes 20% less power (IDD4) compared with Elpida's existing 2-Gigabit DDR2 SDRAMs.

The newly developed 2-Gigabit DDR2 SDRAM will appear as two products, the "EDE2104ABSE" and the "EDE2108ABSE". Product sampling will begin in October and mass production is expected to start prior to the end of 2007.

The new 2-Gigabit DDR2 SDRAMs feature more advanced power consumption and thermal characteristics compared with 1-Gigabit DDP products (1-Gigabit DRAM 2-chip single packages). These advantages will be used to commercialize new products to meet server application demand for 8GB registered DIMM. Also, they can be used to meet market demand for DDR2 4GB unbuffered DIMM for PCs and 4GB SO-DIMM for notebook PCs.