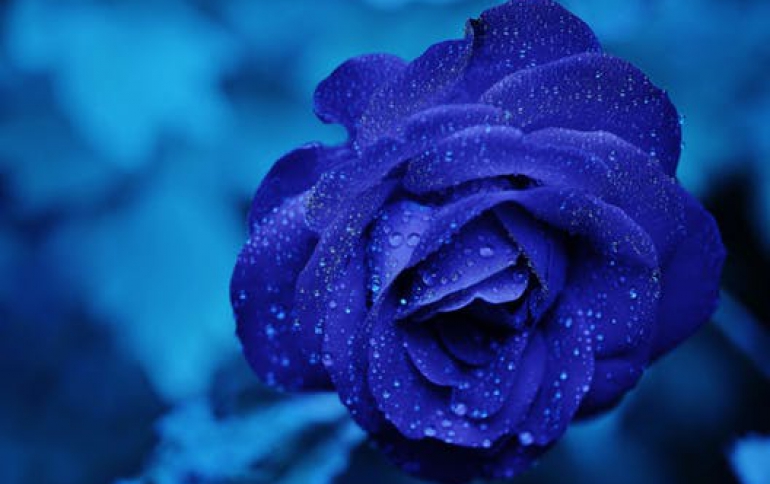 Elpida to outsource back-end DRAM processing
Elpida Memory plans to outsource all of the back-end processing for its memory production, with a large chunk of packaging and testing orders going to Taiwan-based firms Powertech and Walton.
Walton will process all of Elpida's specialty DRAM, which accounts for about 33% of the Japanese firm's revenues, while Powertech will process all of Elpida's commodity DRAM, which accounts for about 61% of its revenues, Sakamoto said.
Sakamoto signed a partnership deal with Walton chairman Yu-heng Chiao yesterday, while signing the deal with Powertech today. Elpida currently outsources about 60% of its back-end processing, market sources indicated.
Elpida's monthly output is expected to reach 50-60 million 256Mbit-equivalent DRAM chips by the end of 2005, and the increased orders to the two Taiwan-based firms should help boost Taiwan's overall orders for backend DRAM services 40% this year, according to the market sources.
Sakamoto did not say whether back-end processing of Elpida's DDR2 products would also be outsourced to Walton, but Yu revealed that his company might purchase more DDR2 testing equipment later this year.
Sakamoto expects prices for DDR products to continue their downward trend until the first quarter of 2006 as demand shifts to DDR2 chips. He expects DDR2 to become the mainstream memory product in the third quarter of 2005.
From DigiTimes