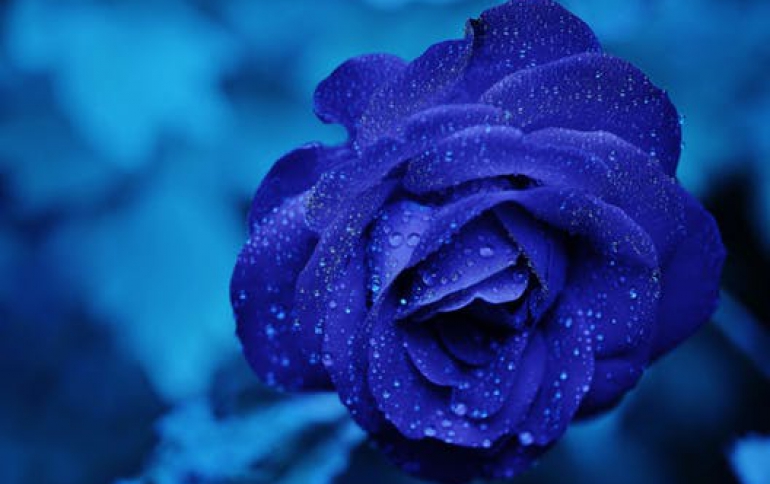 End Of Era For Sony MiniDisc
Sony will stop production of its legendary MiniDisc players this spring, as other portable media player devices such as Apple's iPod are more popular among users.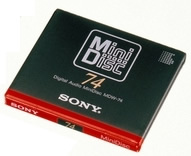 The Japanese company will cease production of the magneto-optical medium in March, which was originally designed to replace casettes,the Japanese site Ashashi reported today.
MiniDisc allowed users to record their own music in Sony's proprietary ATRAC encoding and later in the high-quality linear PCM digital format.
Sony sold over 27 million MiniDisc players during its manufacturing run. MiniDiscs will continue to be manufactured for the time being, but only Onkyo will continue to make MiniDisc players. Sony will keep offering repair services to existing users.