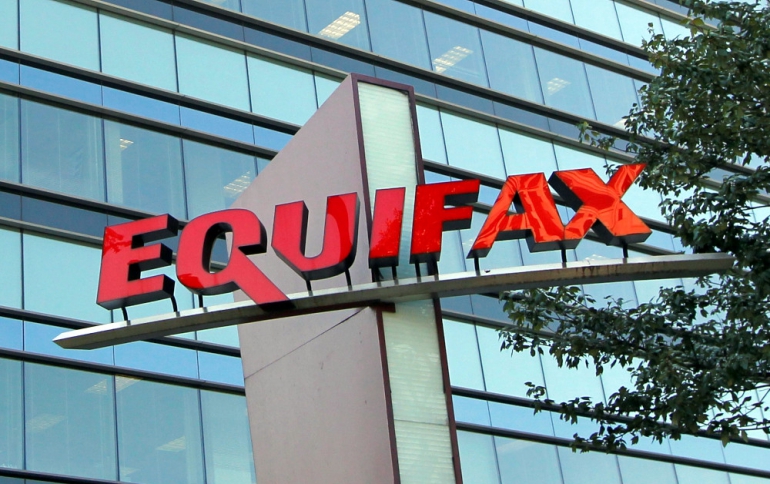 Equifax to Pay $575 Million as Part of Settlement Related to 2017 Data Breach
Equifax Inc. has agreed to pay at least $575 million, and potentially up to $700 million, as part of a global settlement with the Federal Trade Commission, the Consumer Financial Protection Bureau (CFPB), and 50 U.S. states and territories, which alleged that the credit reporting company's failure to take reasonable steps to secure its network led to a data breach in 2017 that affected approximately 147 million people.
In its complaint, the FTC alleges that Equifax failed to secure the massive amount of personal information stored on its network, leading to a breach that exposed millions of names and dates of birth, Social Security numbers, physical addresses, and other personal information that could lead to identity theft and fraud.
As part of the proposed settlement, Equifax will pay $300 million to a fund that will provide affected consumers with credit monitoring services. The fund will also compensate consumers who bought credit or identity monitoring services from Equifax and paid other out-of-pocket expenses as a result of the 2017 data breach. Equifax will add up to $125 million to the fund if the initial payment is not enough to compensate consumers for their losses. In addition, beginning in January 2020, Equifax will provide all U.S. consumers with six free credit reports each year for seven years—in addition to the one free annual credit report that Equifax and the two other nationwide credit reporting agencies currently provide.
The company also has agreed to pay $175 million to 48 states, the District of Columbia and Puerto Rico, as well as $100 million to the CFPB in civil penalties.