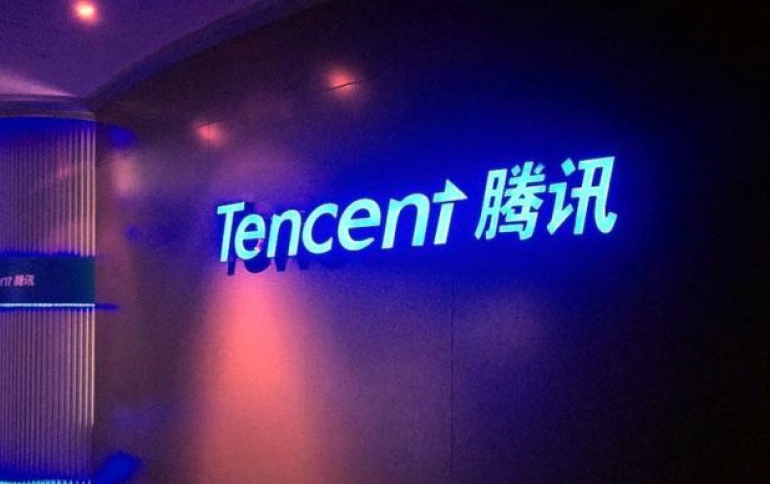 Tencent and Pokemon to Create New Games
Tencent Holdings Ltd. will work with Pokemon Co. to jointly develop games, an alliance that may help the Nintendo-backed company shake up the mobile gaming arena.
Tencent, whose WeChat social media service is used by more than a billion people across China, said its TiMi Studio Group will take the lead in developing titles with the Japanese company behind the popular Pokemon Go franchise. The two have struck a broad agreement on collaboration, Tencent said in a post on its official Weibo blog.
In China, local titles dominate and gamers have shunned consoles in favor of smartphones and PCs. Developers there have also complained of rampant piracy, where popular titles tend to trigger a wave of copy-cats.
Tencent has already released the "Let's Hunt Monsters" game, which is featuring many of the features of the Pokemon Go gam3. The title has consistently ranked among the 30 highest-grossing apps in China.
Pokemon Go created a sensation in the gaming community by letting users hunt monsters and prizes in the real world with their smartphones.