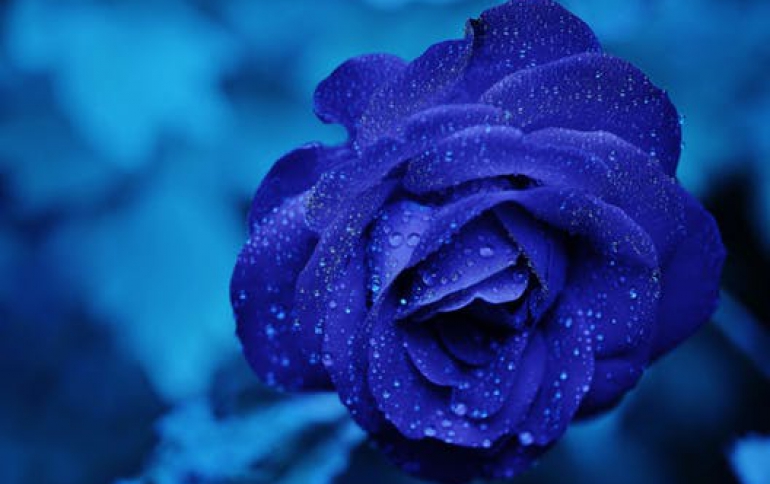 Ericsson to Shut Modem Business
Sweedish Ericsson will shut down a chip business it took over from a former venture with STMicroelectronics. The company will also lay off of about 1,000 staff. The decision comes amid falling prices of modems, rising demands on research and development and a shrinking market as more smartphone makers buy modems and processors, which Ericsson does not make.

The Swedish company had said it would evaluate the future of the business within 18 to 24 months of taking it on in 2013 when joint venture partner STMicroelectronics pulled out.

The move to stop developing new modems would mean around 1,000 staff leaving Ericsson said.

Ericsson puts more resources into radio infrastructure including miniature mobile-networks.

However, the company plans to increase its research and developing hiring by about 500 people.