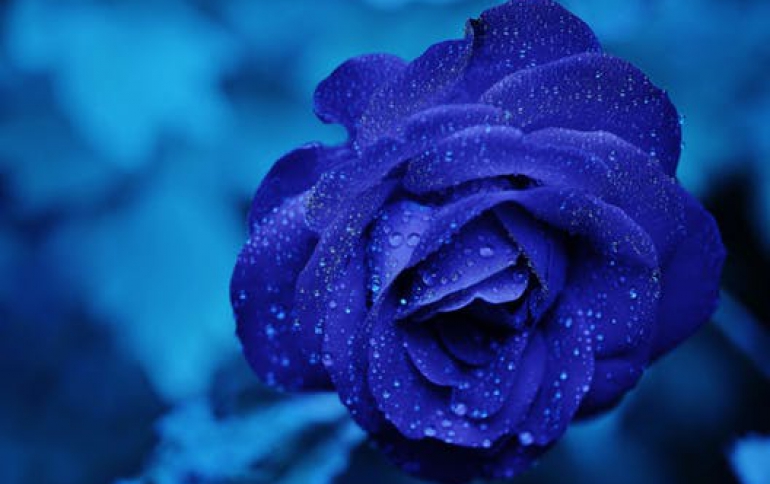 EVGA Relases New Z77 and Z75 Motherboards
EVGA has just released its new Intel Z77-based EVGA Z77 FTW, EVGA Z77 Stinger and the Z75-based EVGA Z75 SLI motherboards, designed for high performance computing and gaming. The EVGA Z77 FTW is based on the Intel Z77 Chipset and features 4-Way SLI support, dual 8pin CPU power connectors, 300% increase in gold content in CPU socket, and a right angled 24pin power connector.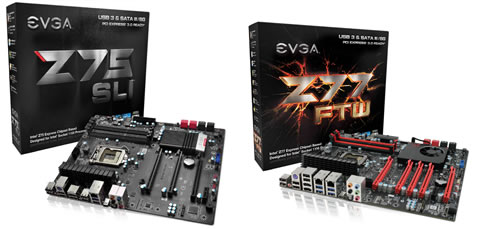 The EVGA Z77 Stinger model offers enthusiast performance in Mini-ITX format. It is designed with a smart board layout to accommodate large cards, has overclocking features and native SATA 6G/USB 3.0.
The EVGA Z75 SLI combines performance with a more affordable price. Based on the Intel Z75 chipset, the EVGA Z75 SLI features native USB 3.0, SATA 6G and 2-Way SLI + PhysX.
Other features introduced on the EVGA Z77/Z75 lineup include overclocking siftware, onboard Power, Reset, Clear CMOS and a Debug LED that shows CPU temperature and diagnostics, dual 8pin CPU power inputs, PCI-E Disable Switches, native USB 3.0/SATA 6G support, Lucid Virtu MVP support and a right angled 24pin power connector for improved airflow, and optimized cable management.