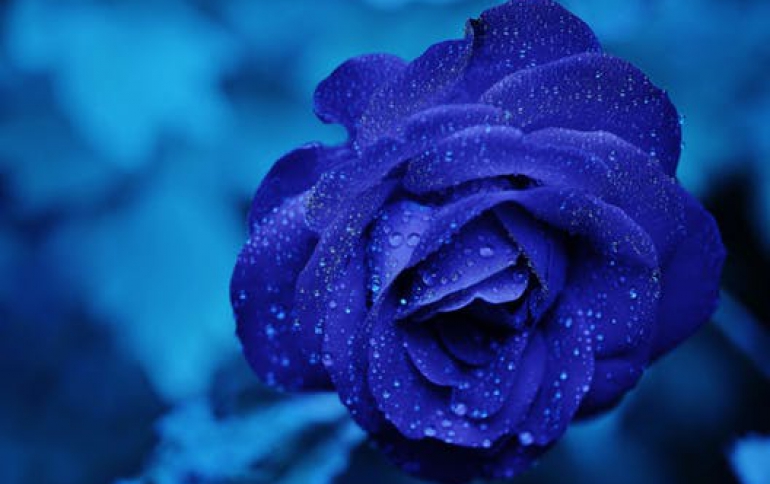 Google Drive Updates For iOS and Android
Google 's cloud computing service Google Drive has been updated for and Android and iOS devices. Starting today, if you're using the Drive app on your iOS device you can also edit Google documents, just as you can with the Android app. From your iPhone or iPad, you can create a new document, edit an existing one or format text. You'll also be able to see other people's edits as they're made.

Google is also updating the Drive app for Android phones and tablets today. You can now add comments, reply to existing comments and view tables in your Google documents. And you'll have the same new abilities to view presentations and organize your stuff as your friends with iPhones do.

Looking ahead Google plans to add native editing and real-time collaboration for Google spreadsheets.

The updated Drive apps are available in the App Store and the Play Store.