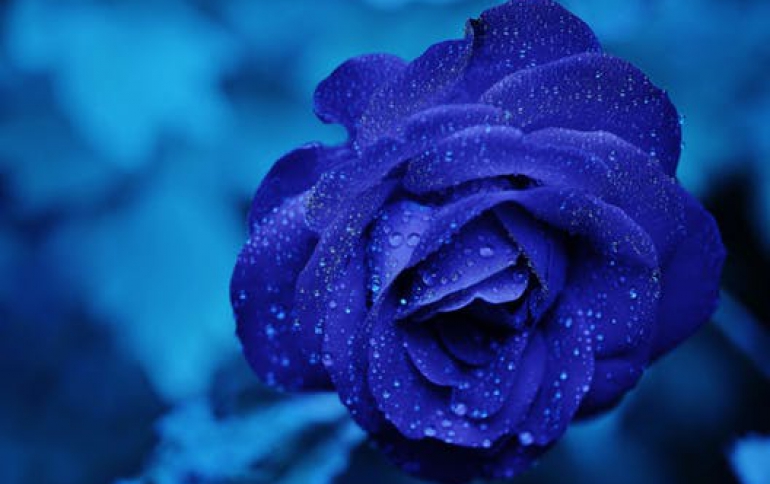 Google Offers Unlimited Cloud Storage To Students
Google is launching an improved version of Google Drive that's free for educators and students, ofering them unlimited cloud storage space and access to Google Vault for message archiving. Google is actually bringing the benefits of Drive for Work - a premium version of Google Apps for Work - to schools.

Drive for Education will be available to all Google Apps for Education customers at no charge and will include unlimited storage (individual files up to 5TB in size), Google Apps Vault; Reporting and auditing tools and an Audit API, that lets users see the activity of a file.

All of this comes with the same security that protects all Drive users. Every file uploaded to Google Drive is encrypted, not only from your device to Google and in transit between Google data centers, but also at rest on Google servers.

Drive for Education will be available in coming weeks. Google Apps Vault will be coming free to all Apps for Education users by the end of the year.