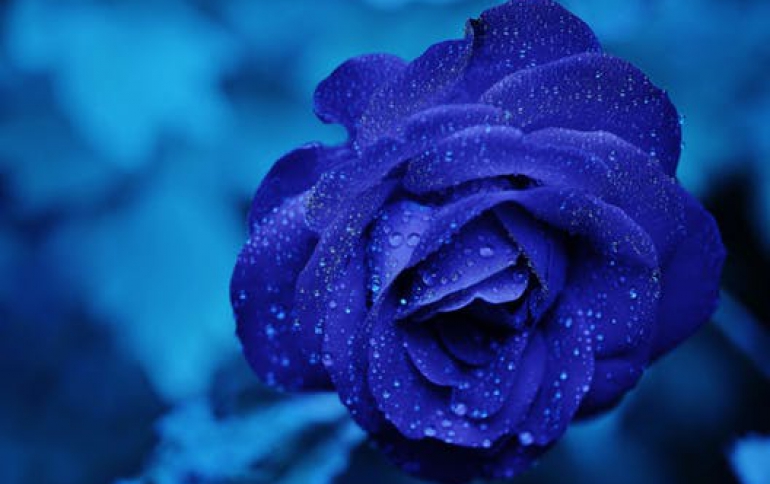 Edit Spreadsheets On The Go With Google Drive Mobile app
Google has updated the Google Drive app allowing users to edit Google Sheets on their mobile device, just like they do with Google Docs. From the Drive app on an iPhone, iPad or Android device, users can create a new spreadsheet or edit an existing one. Provided features include font switching columns resizing, data sorting, and more. In addition, users will be able to see other people's edits in real time as they're made.

Beyond spreadsheets, a few other tweaks have been made to the Drive app, including better text formatting when users copy and paste in a Google document. Those using an Android device can now edit text within tables in documents and add a shortcut on the homescreen of their devices to any specific file in Drive.

The Google Drive app is availale for download from Google Play and the Apple App Store.