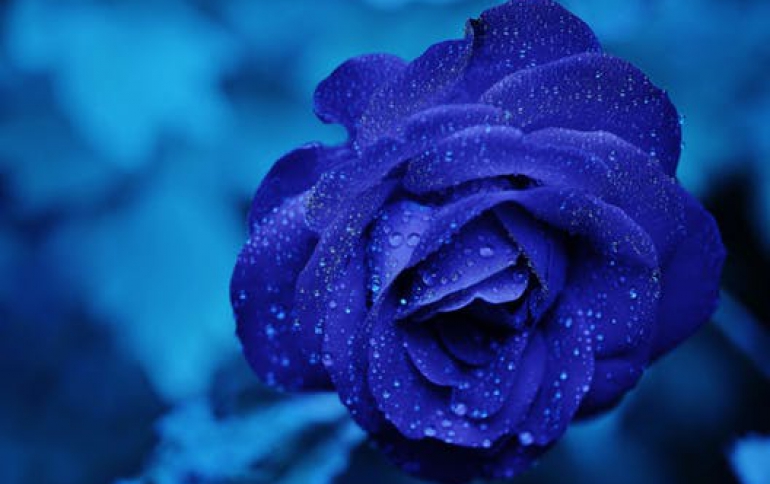 Facebook Adds Instant Video To Messenger
Facebook is launching Instant Video, letting you to put a smile on the faces of those people who matter most in your life. With Instant Video, you can bring your conversations to life in the most authentic way - and instantly. It?s great for sharing quick moments with friends who aren?t right by your side or making your conversations richer by seeing each other face-to-face when you are messaging.
Here?s how it works: First make sure that both you and your friend have the latest version of Messenger for either iOS or Android. Then, while both of you are viewing an open Messenger conversation, tap on the video icon in the top right corner to start sharing real-time video. Audio is off by default, but sound can be turned on if you choose. Your video will float over the active text conversation that you can continue while viewing the video. Your friend can watch your video stream and share a video back if they decide.