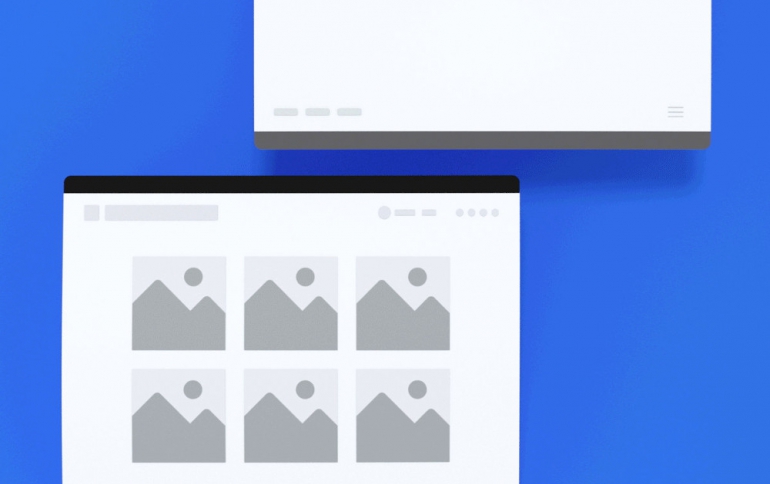 Facebook Launches Photo Transfer Tool
Facebook is releasing a tool that will enable the users to transfer their Facebook photos and videos directly to other services, starting with Google Photos.
Until now, Facebook has allowed people to download their information from Facebook. The new photo transfer tool is starting to roll out today and it is based on code developed through Facebook's participation in the open-source Data Transfer Project. It will first be available to people in Ireland, with worldwide availability planned for the first half of 2020. People can access this new tool in Facebook settings within Your Facebook Information, the same place where you can download your information.
Facebook says all data transferred will be encrypted and people will be asked to enter their password before a transfer is initiated.
Facebook says that the privacy questions related to the development of data portability tools have been discussed with stakeholders around the world in order to get feedback about what data should be portable and how to ensure that the company protects privacy when enabling data transfers.