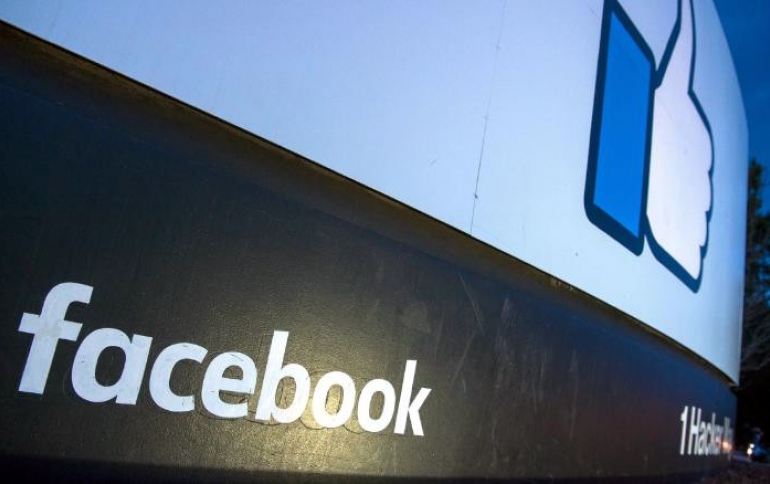 Facebook Removes Online Network in Philippines, Tightens Rules on Political Ads
Facebook has removed a social media network in the Philippines for "coordinated inauthentic behavior", and seperately announced new rules on political advertising in Europe.
Inauthentic behavior
Facebook said that individuals behind the activity used a combination of authentic and fake accounts to disseminate content across a variety of Pages and Groups. They frequently posted about local and political news, including topics like the upcoming elections, candidate updates and views, alleged misconduct of political opponents, and controversial events that were purported to occur during previous administrations. Although the people behind this activity attempted to conceal their identities, Facebook said that the activity was linked to a network organized by Nic Gabunada, a former chief executive of Omnicom Media Group Philippines.
Presence on Facebook and Instagram: 67 Pages, 68 Facebook accounts, 40 Groups and 25 Instagram accounts.
Followers: About 3.6 million accounts followed one or more of these Pages, about 1.8 million accounts joined at least one of these Groups and around 5,300 accounts followed one or more of these Instagram accounts.
Advertising: Around 59,000 USD in spending for ads on Facebook paid for in Philippine peso, Saudi riyal and US dollars. The first ad ran in January 2014 and the most recent ad ran in March 2019.
Gabunada told ABS-CBN News that it was "unfortunate" that Facebook linked him to the questionable pages and accounts.
"If they will have to take down my account, it's their prerogative. On the other hand, they have to consider I'm not doing it for the sake of whatever it is that they're accusing me of," Gabunada said.
Presidential Communications Operations Office (PCOO) Assistant Secretary Ana Marie Banaag said Duterte has only one communications group, the PCOO, and Gabunada is not part of it.
Duterte, a former city mayor from outside of the political elite, tapped into social media to help him win the 2016 election by a big margin.
The Philippines is due to hold mid-term elections in May 2019 that are seen as referendum on Duterte's administration.
Rules on political ads
Facebook also toughened its rules on political advertising in Europe on Friday under pressure from EU regulators to do more to guard against foreign meddling in the bloc's upcoming legislative election.
The social network says it has ploughed resources and staff into safeguarding the ballot across 27 EU nations on May 26.
"I don't want anyone to be in any doubt that this is a top priority for the company," Richard Allan, Facebook's vice president for global policy solutions, told reporters over a video-link to Brussels.
All such ads will be labeled as "paid for", offering info on who bought it, for how much and how many people have seen it - broken down by age, location and gender.
Only advertisers located and authorized in a given country will be able to run political ads or issue ads there, mirroring policies elsewhere where the tools have been rolled out.
Ads will also be archived for seven years in a publicly searchable archive.
Facebook will block ads that fail to comply from mid-April.
The ad transparency rules - already in place in the United States, Britain, Brazil, India, Ukraine and Israel - will be rolled out globally by late June, the company said.
Facebook also said it was adding new features and information to its ad archive, the Ad Library, and expanding access to its database so researchers can conduct more in-depth analysis of the data.
Other efforts by the company to safeguard a ballot in which 350 million adults can vote include working with independent fact-checkers to combat disinformation and a cyber security team working to foil bad actors and fake accounts.