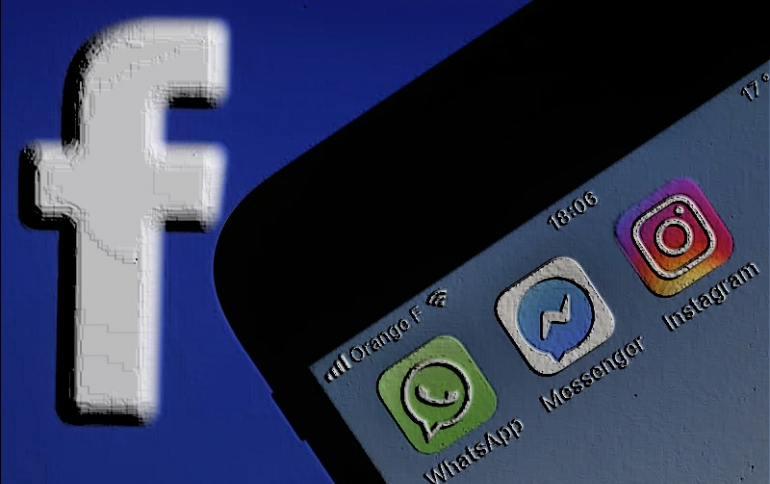 Facebook Stops App Pre-installs on New Huawei Phones
Facebook has blocked Huawei from offering its applications pre-installed on new smartphones, in the latest development to the ongoing trade war between the US and China.
Customers who already have Huawei phones will still be able to use its apps and receive updates, Facebook told Reuters. But new Huawei phones will no longer be able to have Facebook, WhatsApp and Instagram apps pre-installed.
Smartphone vendors often pre-install popular apps such as Facebook and Twitter.
"We are reviewing the Commerce Department's final rule and the more recently issued temporary general licence and taking steps to ensure compliance," a Facebook spokesperson said.
Huawei declined to comment.
Alphabet Inc's Google said earlier that it would no longer provide Android software for Huawei phones after a 90-day reprieve granted by the U.S. government expires in August. But Google's Playstore and all Google apps will still be available for current models of Huawei phones including those which have not yet shipped or even been built.
Buyers of current Huawei phone models that do not have Facebook pre-installed would still be able to download it from the Google Playstore. Future versions of Huawei phones, however, will not have access to the Google Playstore and its apps unless the U.S. government changes course.