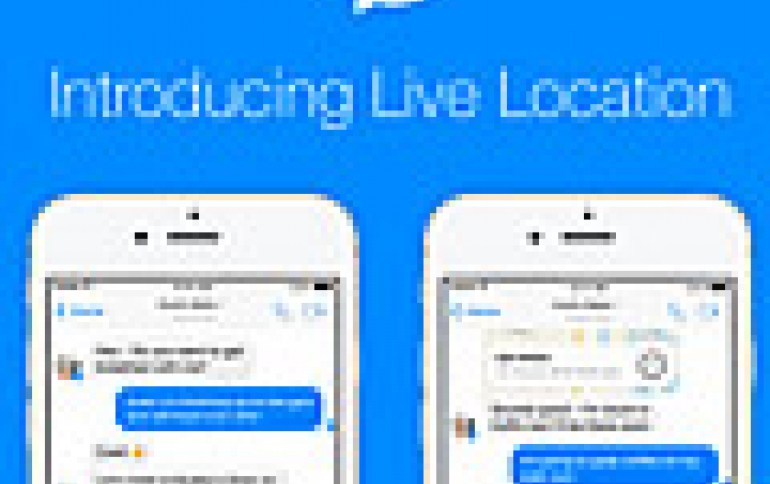 Facebook's Messenger App Will Expose Your Location For An Hour
Facebook has added a feature to its Messenger app on Monday to allow users to share their locations continuously for up to an hour, ramping up competition with tools offered by Apple and Alphabet Google Maps.
The feature is rolling out globally and is available on both iOS and Android.
Sharing location information is optional, but it can also be live, so that once a user shares the information with a friend, the friend can watch the user's movement for up to 60 minutes.
Google Maps said last week that it was adding a similar live feature, an attempt to boost engagement on a product of increasing strategic importance to that company.