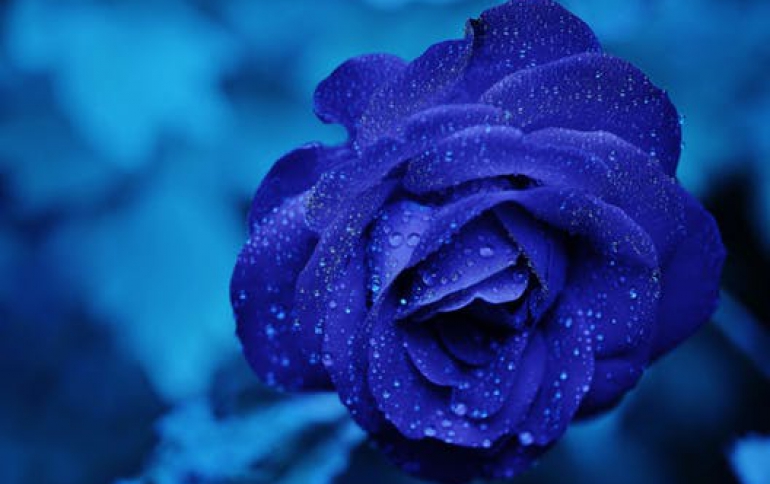 FantomCD adds SD2 special features…
The latest Fantom CD version adds two interesting new features that will make your personal backups even easier 1. Added "Rectify the Sub-Channel Data" for RAW DAO recording mode.
2. Added "Bypass EFM Error". (This feature will allow all recorders to backup discs with SD2 (SafeDisc 2) protection.) This option will NOT be available in US or UK versions. (This is due to current Copyright laws).