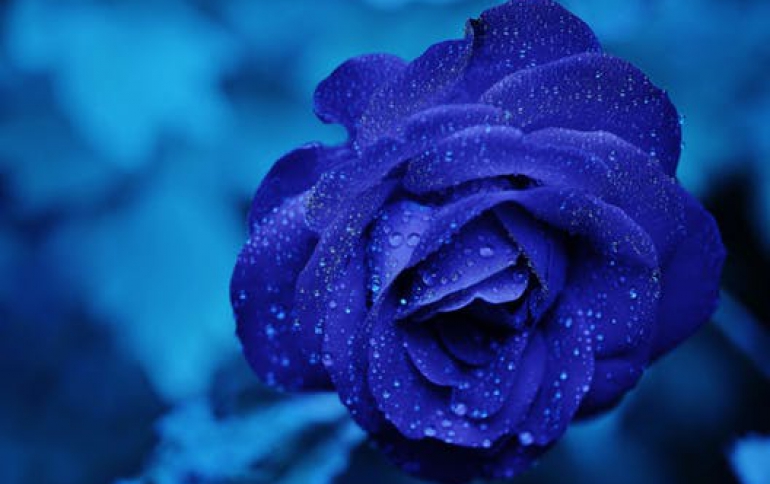 CyberLink To Deliver DVD Authoring and Burning Tools with New Digital Video Solutions Supporting DVD+RW
CyberLink Corp., a leading developer of digital video entertainment applications and e-training solutions, announced that it has joined the DVD+RW (Digital Versatile Disk plus Re-Writable) Alliance. The Alliance is a group of companies committed to the benefits of the DVD+RW format. As part of the DVD+RW Alliance, CyberLink Corp. plans to market, develop and produce new software applications allowing consumers to take full advantage of the DVD+RW format.

CyberLink is the award-winning developer of PowerDVD, the popular DVD playback software that provides high-quality DVD entertainment on the PC. The latest version, PowerDVD XP 4.0, comes with all the best features for DVD enjoyment and also supports playback from the new DVD+RW drives available in the market. In addition, CyberLink is currently developing DVD authoring and burning (writing) tools that will be available later this year in the upcoming PowerDirector 2.0 Pro and PowerProducer, new applications designed to provide advanced yet easy-to-use video editing and movie production tools which allow consumers to create video productions on DVD+RW disc media.

"As DVD+RW products for the PC and consumer electronics categories continue to roll out, we see new possibilities and applications for consumers," said Frans C. Bos, steering committee chairman of the DVD+RW Alliance. "With the help of leading software vendors such as CyberLink consumers have access to easy-to-use applications to create custom DVDs."

"The DVD+RW format provides the perfect opportunity for us to expand and enhance our product line-up," said Joe Monastiero, Vice President of Global Sales at CyberLink Corp. "We envision a great future for this format and we're excited about working with the other members of the Alliance to promote its usage."