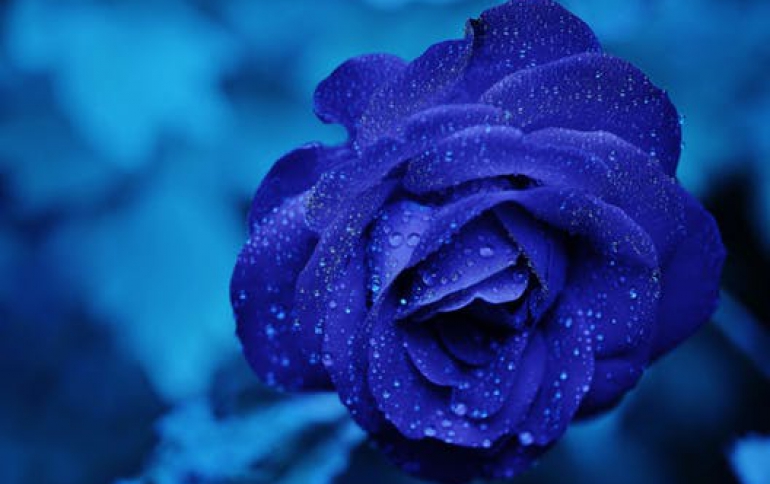 FujiTsu Canada announces new MHR series of 2.5" mobile HD
Fujitsu Canada announced its next-generation of 2.5" mobile hard drives. The new MHR series (Hornet 15L) incorporates new technologies for both head and media, which have been previously highlighted in Fujitsu's recent magnetic recording technology breakthrough that will enable hard disk drives to eventually achieve recording densities up to 300 Gigabits per square inch. The new mobile series is the next step for Fujitsu in its quest for market leadership in the fast-growing and diverse mobile HDD market that includes laptop computer upgrades, consumer electronic devices, audio-visual products, GPS/In car entertainment systems, and other non-PC applications, including some specialized server application environments.

The new MHR Series supports the Ultra ATA/100 interface and with 20GB per platter offers capacities of 10, 20, 30, and 40GB. Incorporating Fujitsu's second-generation head load/unload and unique "Silent HDD" technologies, the new mobile drives offer exceptional performance with a 32.5MB/s (max) transfer rate and industry-leading track to track seek time of 1.5ms. Weighing just 99g, with a 4,200rpm spindle speed and 2MB buffer - and with 900G of non-operating shock tolerance - the MHR hard disk drives are ideal for intensive mobile computing applications and rugged environments.

Fujitsu's "Silent HDD" technology results from its use of Fluid Dynamic Bearing (FDB) motors which offer improved reliability in harsh environments, as well as greatly reduced acoustic noise and non-repeatable run out (NRRO).

"The Fujitsu MHR series, our latest generation of mobile drives, reemphasizes our commitment to becoming number one in this market," said Neil Robertson, Fujitsu Canada's National Marketing Manager. "With many recent breakthroughs, including recording density, Fujitsu is able to provide users with very high data storage capacities and reliability levels in a 2.5-inch form factor. Additionally, the incredible quiet operation of these drives makes them suitable for the many new emerging non PC applications."

With the implementation of improved head load/unload technology, this generation of Fujitsu mobile drives offers 900G of non-operating shock tolerance making them ideal for rugged applications. As the first drive manufacturer to produce a 2.5" HDD in a 9.5mm form factor incorporating both head load/unload and 'Silent HDD' technology, Fujitsu continues to produce leading, innovative mobile drive technology designs.

Innovative Read Head Technology

Fujitsu's new read head technology improves the signal to noise ratio and the sensitivity of the read head, enabling the detection of lower amplitude and more closely spaced data signals. The resulting areal density increase achieves a remarkable 20GB of data storage per 2.5" diameter platter. Further advances in this technology are expected to lead to 2.5" hard disk drives with storage capacities exceeding 100GB, enough to record more than 20 DVD quality movies, within the next 2 years.

This leading edge technology gives Fujitsu a major advantage in developing and rapidly bringing to market the most advanced, high-capacity, highly reliable and low-cost storage solutions. Fujitsu sees this advantage being realized not only in traditional computing and server markets, but also in fast-growing markets and applications that require massive storage volumes, including audio, gaming, and personal video recorders.

Availability

The new MHR series from Fujitsu will commence shipping in January 2002.