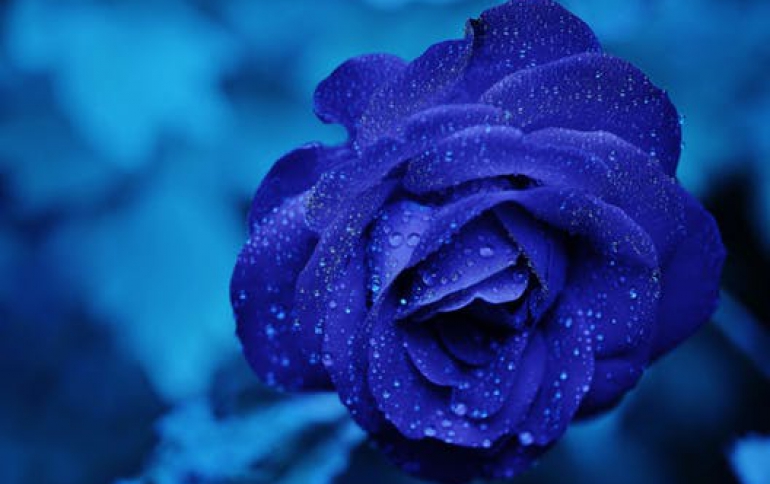 Major optical disc factory raid in Thailand(!)
On October 30, 2001, the Motion Picture Association's Anti-Piracy program in Thailand assisted the Royal Thai Police in raiding a clandestine illegal optical disc factory operating out of a house at Rattanatibet Road, Bangkasor, Muang, Nondhaburi province, which is approximately 15 miles from Bangkok, Thailand. Among the seized goods was a DVD line used to make illegal DVDs of recent Hollywood films. This is the first time an illegal DVD line has been seized in Thailand. During the raid, police found a secret door leading to a tunnel that connected the illegal factory to the kitchen of a nearby house. Police discovered that a rail inside the one-meter wide tunnel was used to carry the printed optical discs from the factory to the house for packaging and distribution. Police arrested 5 persons in total including one that was hiding inside the tunnel.

Seized during the operation were:

One line (DVD): Nestal Discjec (upgraded from a VCD line)
One line (VCD): Krauss Maffei
One off-set printing machine
VCD Stampers: The Mummy Returns and Doctor Dolittle 2
DVD Stampers: Star Wars: Episode 1, The Mummy Returns, Sweet November, Bridget Jones' Diary and Final Fantasy.
3,000 VCDs: Doctor Dolittle 2 and The Mummy Returns
7,000 DVDs: Bridget Jones' Diary, Clear and Present Danger, Final Fantasy, Star Wars: Episode 1 and The Mummy Returns.
In addition, approximately 1,050 music CDs, 1,000 software CDs and approximately 3,000 discs of non-MPA member company titles were seized. Provisional examination of the discs revealed multi-language switchable subtitling, offset printing and the marking of the discs as "All Zone." Documentation seized at the scene indicated that the pirate DVDs were destined for local and overseas markets. The discs seized will be fully analyzed to determine the initial source for the copies.