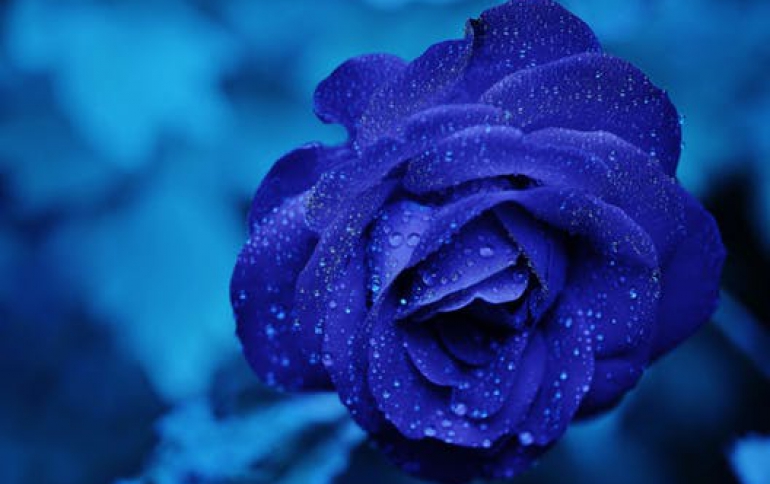 Fast DVD+R/RW recordings by Microsolutions
Micro Solutions has started shipping its new Hi-Speed USB 2.0 DVD+RW backpack drive. The new external backpack DVD+RW gives computer users an easy-to-use, portable, removable storage device for creating, storing and sharing their own collections of home videos, photographs and music as well as backing up data. With a DVD+R recording speed of 4x when using 4x media, the drive is among the fastest on the market. Standard Features and System Requirements
The backpack DVD+RW drive records and plays DVD+R, DVD+RW, CD-R and CD-RW media formats. It has speeds of 4x DVD+R, 2.4x DVD+RW, 12x DVD read, 16x CD-R, 10x CD-RW and 40x CD read.
DVD video recording and playback require an Intel Pentium III 500MHz processor or equivalent (Pentium 4 1.6GHz or faster recommended), Hi-Speed USB 2.0, 128MB RAM (256MB recommended), up to 11GB available hard drive space and 8MB or more of video RAM. CD-RW functions will work with either USB 2.0 or USB 1.1 and require an IBM-compatible Pentium, 16MB of RAM and 10MB of free hard drive space per minute of music to be recorded.
The drive ships with device drivers for Windows 98, Me, 2000 or XP and has buffer underrun protection.
The software bundled with the backpack includes:
· Sonic Solutions MyDVD, for creating, editing and storing videos on DVDs
· CyberLink PowerDVD, for playing DVDs; and
· Micro Solutions SpeedyCD, for creating data and music CDs that can be read on anyone's computer or audio CD player. The new version 3 supports DVD media and can be used to create or duplicate data DVDs.
The backpack DVD+RW (model number is 224101) has a manufacturer's suggested retail price of $319.00. The drive is already available in the market and comes with a one-year warranty.
For more information, call Micro Solutions at 800-890-7227 or 815-756-3411, Ext. 200, or visit the company's Web site at
http://www.micro-solutions.com
.