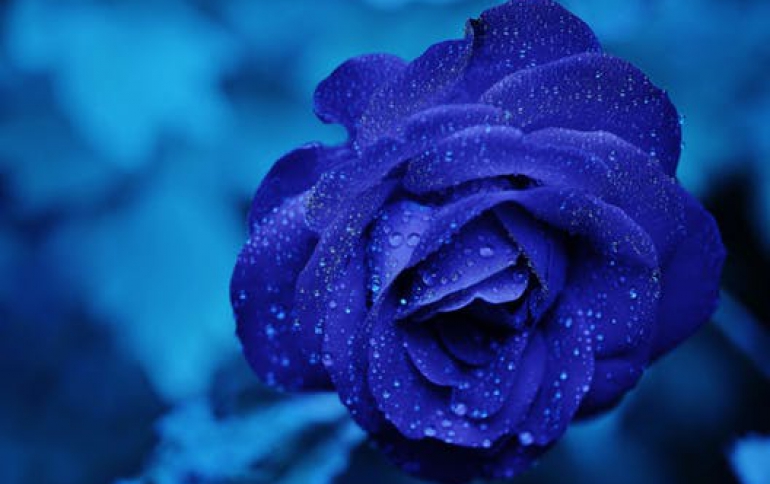 Fastest Scsi HDs around ?
"..Quantum Introduces Two New Drives. The first SCSI 160/m hard drives hit the market today. The 10,000 RPM Atlas 10k and the 7,200 RPM Atlas IV use an interface, SCSI 160/m, that is a subset of the Ultra3 SCSI interface. These drives are offered in 36, 18 and 9 gigabyte capacities in a half-height 3.5" form factor.

The Atlas IV has an average seek time of 6.9 ms and the 10k is rated at 5 ms average seek time. Though both drives should be able to handle up to 160MB per second that is the main nicety of the SCSI 160/m interface, internally they reach transfer rates as high as 257 and 316MB per second respectively. The 9 and 18G capacity drives are shipping now and the 36G versions are expected soon.."