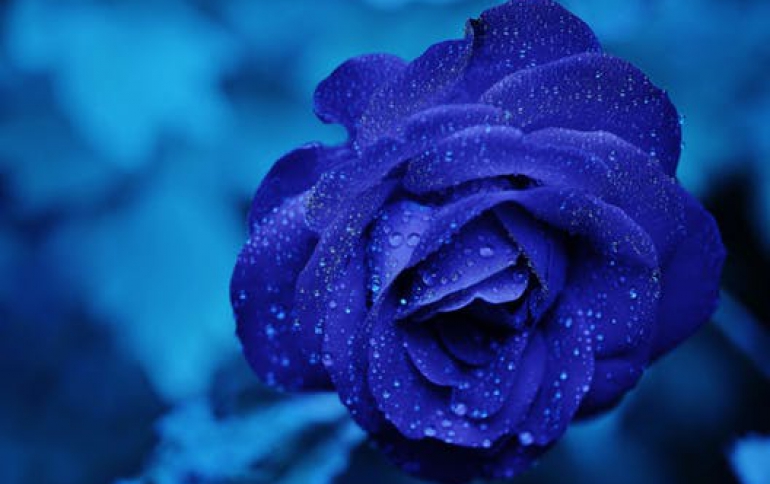 Pacific Digital says enhanced ATA interface rivals SCSI
Pacific Digital is preparing an ATA interface chip that it claims will offer performance that's competitive with SCSI but at significantly lower prices. The company will roll out adapters for its Automatic DMA interface in January and follow up with an interface chip for motherboards later next year, targeting RAID storage systems. Pacific Digital claims that RAID developers will be able to deploy a six-drive, 1-Tbyte storage system at a cost of $2,400 using Automatic DMA. A similar system using SCSI interfaces could cost as much as $10,000, according to the company. Pacific Digital's ADMA technology uses the overlapped and queued command set defined in the ATA-4 specification to create what the company calls a command-chaining technique to implement a kind of multitasking capability in an ATA interface. The command chaining loads into the hard-disk drive pointers for numerous data locations in a scatter/gather method. The new approach puts multiple commands into a chain so they can be executed without processor intervention, boosting overall system performance, the company said. "The technical advantage is that when the drive is operating the chip is still sending commands," said Curtis Stevens, director of software engineering for Pacific Digital (Irvine, Calif.).

In an ATA system today work can sit for 200 microseconds during a system load, said Stevens. "This eliminates that overhead. In the time it took an ATA drive to execute one command, we can execute three or four. We run at four times the speed of an IDE motherboard controller," he said. The ADMA technique effectively allows data to be transferred over two independent ATA Ultra/100 channels on a 66-MHz PCI bus. It supports bus master transfers to and from main memory and I/O, and also supports autopolling of systems interrupts.