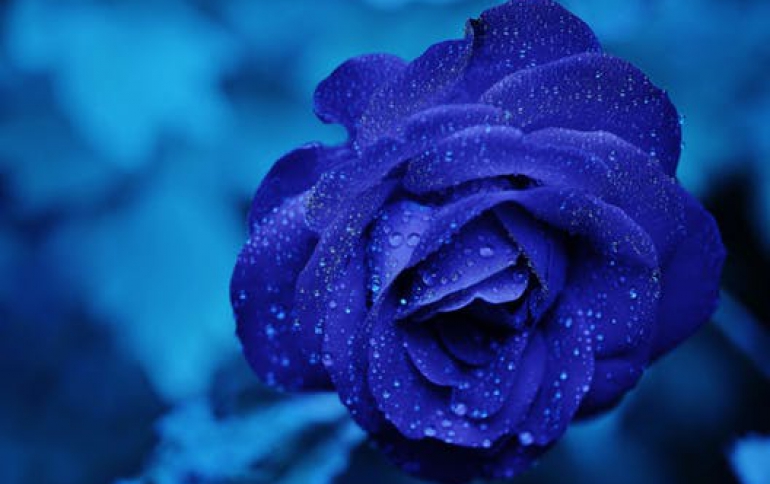 Taiwan increasing output of DVD-R discs
Lower prices on DVD burners are stimulating the market for DVD-R discs, and Taiwan's optical disc manufacturers are beginning to increase output in a big way, anticipating sales in 2002 to be at least 10 times greater than 2001. CMC Magnetics is expecting to move about one million DVD-R discs in 2001 but 30 million in 2002. CMC is licensed to use Pioneer's exclusive DVD-R technology and Mitsubishi's dye materials, which purportedly makes for a manufacturing process that is superior to other Taiwan competitors'. CMC said the CD-R market still has room to grow next year, so it will purchase new DVD-R manufacturing equipment instead of adapting current CD-R production lines.

Ritek will ship one million DVD-R discs in 2001 and is aiming to ship 10 million in 2002. CD-R manufacturing equipment bought in the past two years can be used to make DVD-R discs with the addition of bonding machines.

Prodisc has two DVD-R production lines with a yearly capacity of one million units. The company is intent on expanding capacity so that it can ship as many as 10 million units in 2002. Depending on market demand, existing CD-R lines may be adjusted to allow for DVD-R production as well.

Gigastorage is running one DVD-R production line, which it says is enough to satisfy demand for now. It is not expecting the DVD-R market to take off until the second half of 2002, so it will use existing CD-R lines to expand DVD-R capacity. In 2003, the company will reassess demand to decide whether or not to install additional DVD-R lines.

Infodisc already has the capability to produce DVD-14 and DVD-18 high-capacity discs. Therefore, producing standard DVD-R discs should not pose any problems. The company has made an outline for DVD-R disc production but will not make a final decision until 2002.