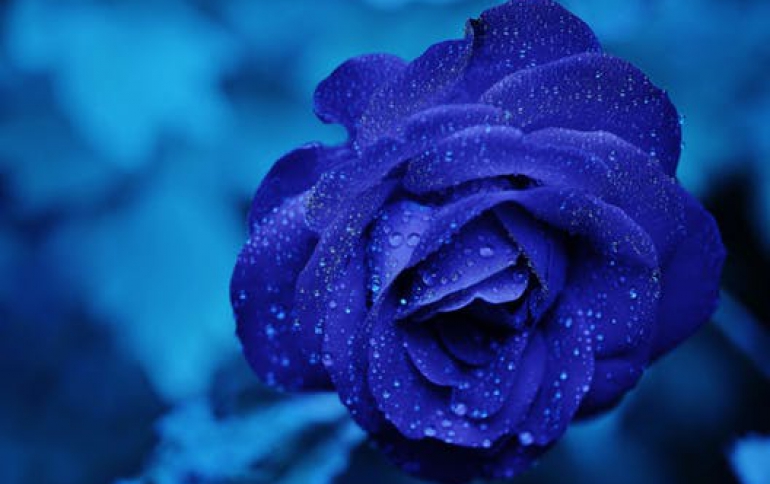 CMC, Ritek to up DVD+R/-R disc prices 10% in 3Q
CMC Magnetics and Ritek will raise their quotations for DVD+R/-R discs by 3-5% each month this quarter, with the total price increase amounting to about 10% for the quarter, according to the two companies.
The price increases will vary based on the speed of the disc and the order volume, the two companies pointed out. In the case of 16x DVD+R/-R discs, the price level will rise from US$0.4 at the end of last month to US$0.44 at the end of this quarter.
As demand is expected to pick up this quarter, supply of DVD+R/-R discs may run short of demand up to 20% this quarter, CMC chairman Robert Wong and Ritek CEO Gordon Yeh indicated.
Other Taiwan-based makers, including Prodisc Technology, GigaStorage and Lead Data, are expected to follow suit and increase their DVD+R/-R disc prices.
From DigiTimes