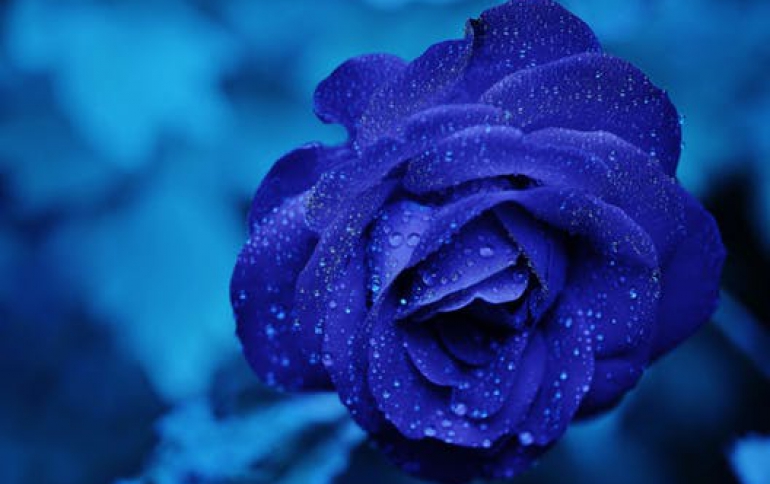 Seagate announces enhanced Tapestor DAT tape drive
Seagate Removable Storage Solutions (RSS) and Yosemite Technologies, Inc., announced that Seagate TapeStor DAT tape drive bundled solutions now include TapeWare XE backup software from Yosemite Technologies. TapeStor DAT is a complete high-performance tape backup solution for workstations through midrange servers. "The combination of Seagate's award-winning TapeStor DAT (DDS) value bundled solutions with TapeWare backup software provides our customers with a best-in-class, complete backup solution that is reliable, fast and compatible with Windows, NetWare and Linux networks," said Michelle Vilchuck, vice president of product management and customer support, Seagate Removable Storage Solutions.

The Seagate TapeStor with TapeWare value bundle solution features the TapeStor DAT tape drives and the industry-standard TapeWare software. The software package provides backup to either desktop or server systems on Windows, NetWare or Linux; simple user interface common to all platforms; intelligent restore to select files and target locations or restore the entire system; readiness for software upgrades without reinstall; and disaster recovery module for Windows and NetWare (upon customer product registration).

"Small and mid-sized companies now have cost-effective access to data protection that is typically available to the enterprise market segment," said Robert Checketts, vice president, sales and marketing at Yosemite Technologies, Inc. "TapeWare's performance and reliability are enhanced by Seagate's DDS technologies."

Each Seagate TapeStor DAT value bundle includes a high-performance internal or external DDS tape drive with up to 24- or 40- Gbytes of compressed capacity per cartridge, two data cartridges (five with the TapeStor DAT 240 autoloader), one cleaning cartridge and now TapeWare XE Backup software. The TapeStor DAT is available with the following features:

• Up to 40 Gbytes of compressed data protection per cartridge

• Compressed data transfer rates up to 19.8 Gbytes per hour (based on 2:1 compression)

• Compatibility with MS Windows 95/98/NT/2000/Me/XP, Novell NetWare and Linux

Seagate RSS and Yosemite Technologies will co-market the Seagate TapeStor DAT (DDS) value bundle with TapeWare worldwide through resellers, VARs and authorized distributors. In the United States, products are available for purchase at buytape.seagate.com. For more information on Seagate RSS tape drives, data cartridges and accessories, customers in the U.S. can call 1-800-626-6637 or 714-641-2500 or check Seagate's website at www.seagate.com.