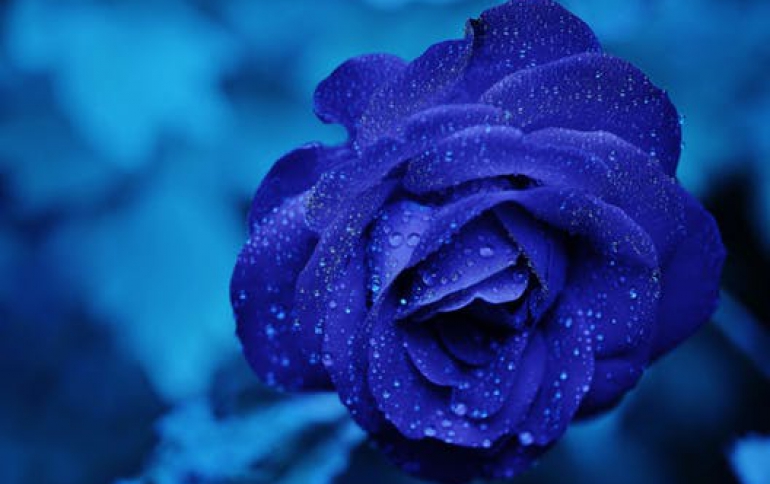 Primera launches major product announcements at Comdex 2001
Primera Technology made several major announcements at Comdex 2001 in Las Vegas, Nevada… 1. Faster Recording Speeds Primera's best-selling Composer and ComposerPro Optical Disc CD-R Duplicators now incorporate blazing-fast 24x CD-R drives. Previously, 16x drives were utilized. 24x recording speed is the fastest currently available, allowing a full 650MB disc to be recorded in just 3.5 minutes.

2. FireWire Interfaces All Composer models (Composer, ComposerPlus and ComposerPro) now come equipped with a FireWire data interface for fast, flawless data transfers. FireWire, also known as IEEE 1394 and i.LINK, is the newest industry standard for digital video, DVD-R and other high-speed data applications. FireWire is also "hot-swappable" and allows much longer cable lengths than SCSI.

3. New ComposerPlus Optical Disc Duplicator The newest member of the Composer duplicator family is the ComposerPlus Optical Disc Duplicator. ComposerPlus offers 100-disc capacity with a single 24x drive and FireWire interface. ComposerPlus sells for US$2795 (MSRP) and is available immediately.